Articles Tagged 'Rejection'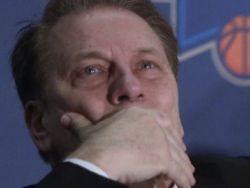 Phillip Morrison reminds us that not all who lose are losers, in fact, the greatest victor of all could have been called a loser before he won the greatest victory of all time.
04/03/2016 by Phillip Morrison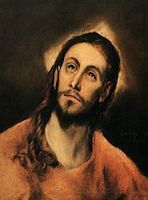 When the promised Messiah arrived, the Pharisees rejected him and plotted to have him killed, despite having spent their entire lives reading about his coming. Why? He wasn't what they expected him to be.
05/21/2014 by Tim Archer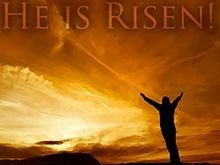 Phillip Morrison reminds us of the importance of the last week of Jesus' life.
04/20/2014 by Phillip Morrison
Phil Ware writes on this day after Palm Sunday about Jesus' ultimate destination in Jerusalem, with the triumphal entry, the conflict with the leaders, and his betrayal, death, and resurrection.
04/14/2014 by Phil Ware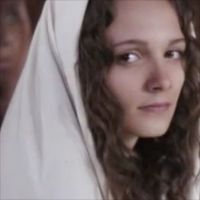 Phil Ware finishes the year 2012 with two powerful posts or articles about Jesus' birth and the people gathered around him, and emphasizes that God's greatest beginnings are found in hard endings.
12/23/2012 by Phil Ware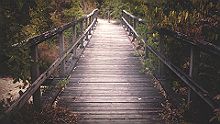 Phil Ware is continuing his trip through The Story and focusing this week on the life, ministry and book of Samuel.
11/04/2012 by Phil Ware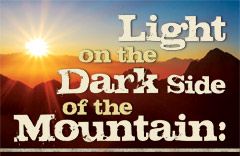 Phil Ware continues his series of light on the dark side of the mountain and reminds us of Samuel, the great transitional leader of God.
09/30/2010 by Phil Ware
Rubel Shelly talks about how badly rejection hurts and our temptation to react in negative ways, but also uses Warren Buffett as an example of someone who failed forward.
04/05/2010 by Rubel Shelly
Phil Ware uses Timothy's release from prison to be an opportunity to look at how we are to live in a culture opposed to Christianity.
03/16/2009 by Phil Ware
There are times when we are going to be rejected because we are Christians.
09/16/2005 by Alan Smith

Most of us get discounted, rejected, or turned away at some time or another: but God looks at our heart and doesn't give up on us!
07/20/2005 by Rubel Shelly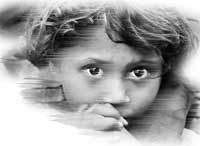 We mustn't let rejection destroy us, but instead understand it is to be expected if we are truly Christians.
03/11/2005 by Alan Smith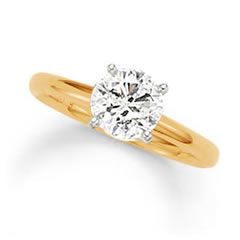 We all have the fear of being rejected by the one we love, but Jesus knows this fear best.
03/31/2004 by Randy Becton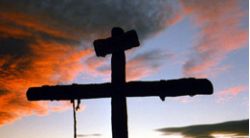 We shouldn't be surprised when many people are repulsed or don't like the Passion of the Christ.
03/29/2004 by Phil Ware