Articles Tagged 'Shepherds'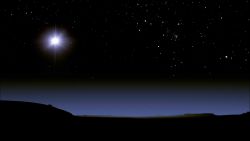 Jesus' birth stories from Matthew and Luke are shared in straight Scripture from The Voice Bible.
12/23/2017 by Scripture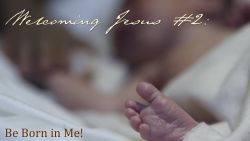 Phil Ware reminds us of the gritty reality of Jesus' birth and Mary choosing to accept the challenge of being Jesus' mother and reminds us of our need to commit to have Jesus born in our lives.
12/12/2017 by Phil Ware
Rick Brown reminds us that we can tell the story of Jesus' birth just as well as the shepherds did!
12/25/2016 by Rick Brown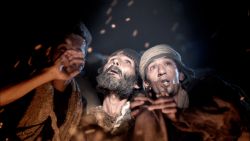 Max Lucado reminds us that the first Christmas was one big gigantic interruption in the life of unknown shepherds.
12/22/2016 by Max Lucado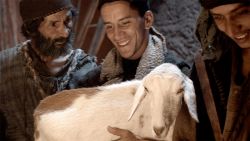 This is part of a 4 part series on Jesus' birth called, "Give Me Jesus," and this one focuses on finding him now.
12/21/2016 by Phil Ware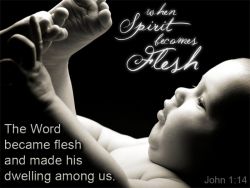 Phil Ware continues his Christmas series, entitled "Give Me Jesus", focusing this week on the specific time, the then, of Jesus' coming.
12/14/2016 by Phil Ware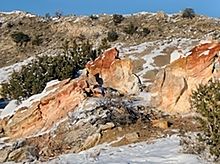 Mark Frost of http://www.interimministrypartners.com shares part two on the journey through the wilderness during the interim and how God is preparing his people for great things.
05/04/2014 by Mark Frost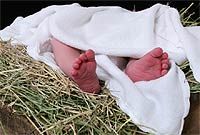 Phil Ware shares a collection of Scriptures that talk about the significance of Jesus' birth.
12/25/2012 by Phil Ware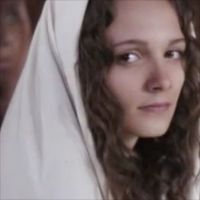 Phil Ware finishes the year 2012 with two powerful posts or articles about Jesus' birth and the people gathered around him, and emphasizes that God's greatest beginnings are found in hard endings.
12/23/2012 by Phil Ware
Rubel Shelly reminds us of what is most important and truthful and what is legend about the Christmas story.
11/30/2012 by Rubel Shelly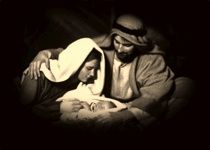 Phil Ware goes over a number of inaccuracies that have crept in to our telling of the story of Jesus at Christmas, but reminds us that the main thing is that Jesus came for everyone and the more we know the story, the more we know it is true.
12/18/2011 by Phil Ware
Phil Ware takes an incident of love and laughter with his foster grandson and learns a powerful insight into God, who chose to let us see his face and hear his voice in Jesus.
12/10/2010 by Phil Ware
We have taken the joy, glory, risk, holiness, excitment out of Christmas and made it predictable and boring.
12/15/2005 by Jeff Lee
Let's find a fresh joy in going back to Bethlehem for the birth of our Lord!
12/25/2003 by Melva Cooper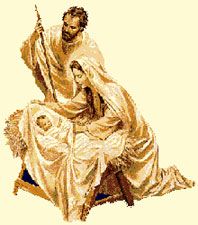 We have let the world take Jesus out of Christmas and just make it a secular holiday; let's remember to make sure any holiday we celebrate is to the Lord and put Jesus back into our Christmas celebrations.
12/21/2003 by Rubel Shelly