Articles Tagged 'Believers'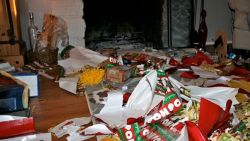 Phil Ware reminds us that Christmas isn't over, but now our role is to be Jesus' people, his presence, in our world.
12/28/2021 by Phil Ware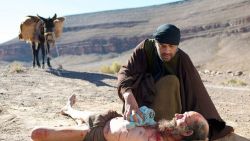 Phil Ware and Demetrius Collins invite us to worship God to seek his help in our brokenness and challenge us to do good to all people as we have opportunity.
06/06/2020 by Demetrius Collins & Phil Ware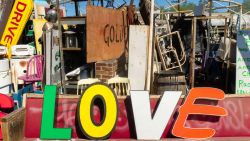 Patrick Odum reminds us that we can be better at loving the family of believers than we are doing now and that this change, this commitment to love, can make all the difference in the world.
05/10/2019 by Patrick D. Odum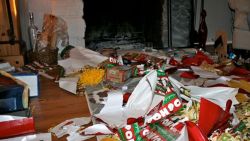 Phil Ware finishes his series on "Give Me Jesus" focusing on our role as his people to be his presence to the world.
12/29/2016 by Phil Ware
Phil Ware continues his series on "The Andrew Effect" and connecting people with Jesus.
02/10/2016 by Phil Ware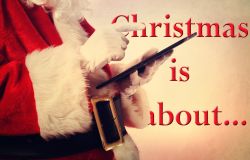 Rubel Shelly reminds us of the real reason for the season and that we must not forget Jesus in all the holiday trappings and mess and reindeer and Santa.
12/21/2014 by Rubel Shelly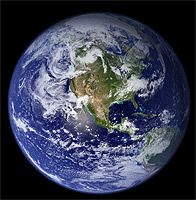 Phil Ware challenges us to think about the small blue planet we find ourselves on and how are we going to interconnect it with grace.
08/12/2014 by Phil Ware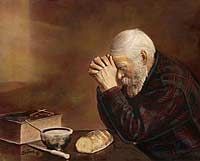 Rick Brown talks about a famous photograph and the message to pray and have hope in the darkest of times, and to remember that fervent and earnest prayer is the kind of prayer the early church, the committed church prayed.
02/06/2011 by Rick Brown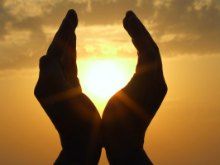 Rubel Shelly tackles the myth that you can be spiritual without being a part of a religious community, at least as a Christian.
11/30/2010 by Rubel Shelly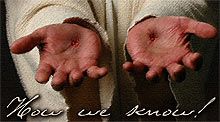 Phil Ware looks at Jesus' showing his disciples the scars on his hands and side to prove he was alive, resurrected from the dead.
07/09/2009 by Phil Ware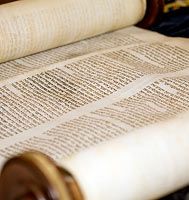 Phil Ware continues his series of articles based on Jesus' LifeWORDS, the words he spoke after his resurrection. This week the focus is upon Jesus knowing and predicting he would be crucified and raised and what difference does it make to us today.
06/25/2009 by Phil Ware
Phil Ware talks about persecution of believers today and how we can make a difference.
09/08/2008 by Phil Ware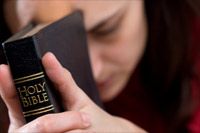 Bill Sherrill reminds us that the Lord's prayer on the night he was betrayed was for unity and he prayed this three times, it was so important to him.
04/05/2008 by Bill Sherrill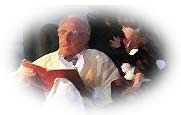 We must live to pass along our faith to several generations, not just our kids.
06/06/2005 by Phil Ware