Articles Tagged 'Transformed'
Max Lucado reminds us that we can get through this even if it involves forgiving the unforgivable -- both unforgivable sin and sinner.
07/12/2015 by Max Lucado
Phil Ware continues his series on the Holy Spirit focusing on Jesus and our need for Jesus to be the transforming presence in our lives.
01/12/2015 by Phil Ware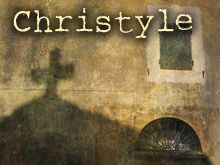 Phil Ware continues his series on What is Core by calling us to true discipleship, people being conformed to be like Jesus and living out the cross, burial, and resurrection in their lives.
02/03/2013 by Phil Ware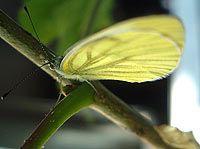 External changes won't cut it, we need real spiritual transformation which comes from the Spirit of God.
07/17/2006 by Phil Ware