---
This week's ToGather.church, for Sunday, September 6, 2020, is ready for you to enjoy. Use this week's home worship guide for yourself, family, small group, or house church gathering. (Find out more about ToGather.church.)
This weekend's ToGather.church can be found here:
This week, we focus on situations with problems and challenges too big for us to handle. In overwhelming times, we must lean into Jesus, and lean on Jesus, and trust he longs to draw near to us and be present with us (Hebrews 13:5-6). Our focus this week is Luke 9:13, as the apostles wrestle with how to feed the crowd of 5,000 hungry and tired people:
[Jesus] replied, "You give them something to eat."

[His disciples] answered, "We have only five loaves of bread and two fish — unless we go and buy food for all this crowd" (Luke 9:13).
Demetrius has several songs that emphasize God's presence and power in our lives. Ratan and Neelum Babu Baipa, from India, share our communion reflection. We end with a greeting about the Lord doing more than we can ask or imagine: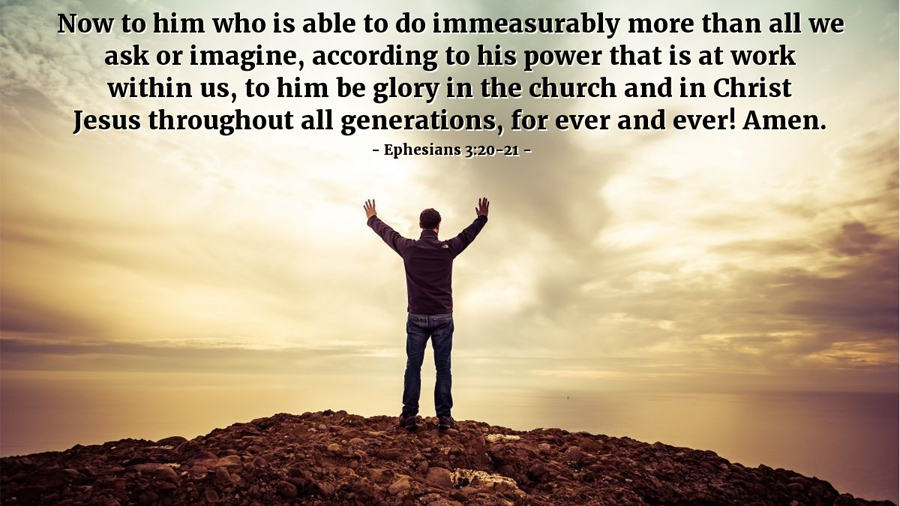 ---
---
We invite all who worship on Sunday in the Eastern Hemisphere and all who keep Sabbath and celebrate Sunday beginning at 6:00 p.m. on ordinary Saturday evening to join us. In a time in our world where we have problems too big for us to handle, we need to place our trust in Jesus who will never leave us or forsake us (Romans 8:32-39). Let's hang on to Jesus no matter what!
We invite you to join us, now or tomorrow, for ToGather.church!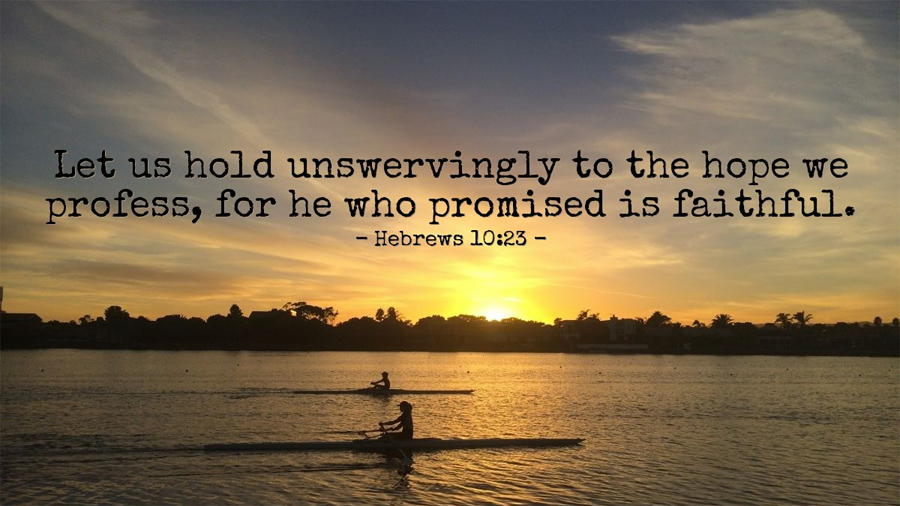 ---
---
Shortly after ToGather is posted each weekend, the videos are professionally captioned and posted on YouTube. See all of our ToGather.church videos on our Verse of the Day YouTube® Channel.
Special thanks for Multi Transcription Services of America (MTSOA.com) for their fine work. See them for all your questions about marketing YouTube® videos and expanding your online reach. Email Lee for more info.
---
Special thanks for the use of images related to Jesus' ministry from The Lumo Project and Free Bible Images.
---
---