---
This week's ToGather.church, for Sunday, August 30, 2020, is ready for you to enjoy. Use this week's home worship guide for yourself, family, small group, or house church gathering. (Find out more about ToGather.church.)
This week, we focus upon obedience as our way of offering ourselves to the Lord as canvas and clay for him to his artistry and shape his masterpieces:
For it is by grace you have been saved, through faith—and this is not from yourselves, it is the gift of God — not by works so that no one can boast. For we are God's handiwork, created in Christ Jesus to do good works, which God prepared in advance for us to do (Ephesians 2:8-10).
Demetrius has several songs that emphasize God's power and work in us to fashion his masterpieces. Fred Spain's communion reflection calls us to obey Jesus and love one another as Jesus has loved us — one of the dramatic themes behind the Lord's Supper. I share a message about our obedience — rather than an onerous burden, it is yielding our hearts to the Lord so that he can fashion us into someone with purpose, meaning, and mission — the person we were created to become.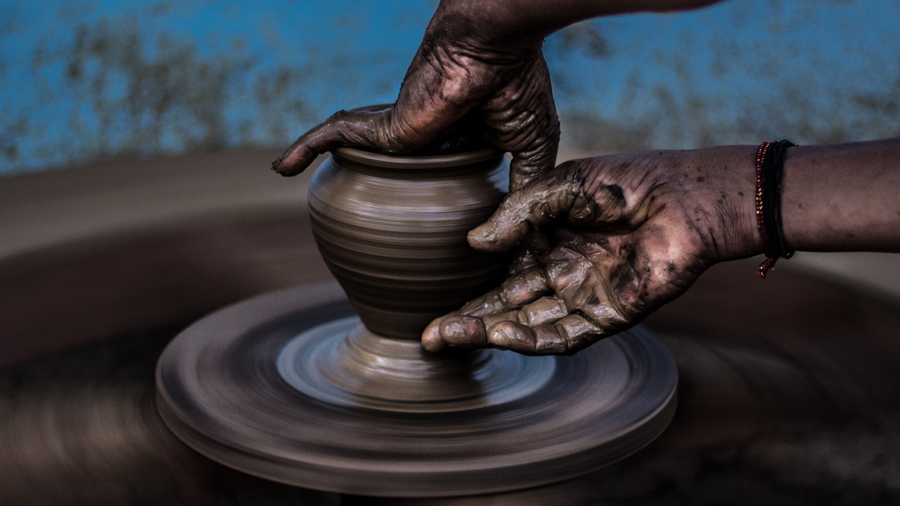 ---
---
We invite all who worship on Sunday in the Eastern Hemisphere and all who keep Sabbath and celebrate Sunday beginning at 6:00 p.m. on ordinary Saturday evening to join us. We have a glorious future together as children of God, our loving Abba Father!
As he was saying these things, many believed in him. Then Jesus said to the Jews who had believed in him, "If you continue in my word, you are truly my disciples; and you will know the truth, and the truth will make you free" (John 8:30-32).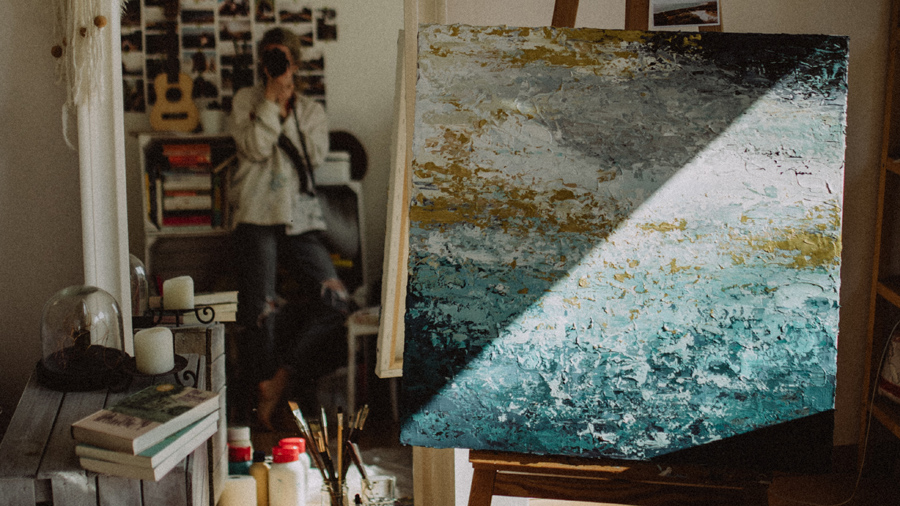 ---
---
We invite you to join us, now or tomorrow, for ToGather.church!
---
---
Shortly after ToGather is posted each weekend, the videos are professionally captioned and posted on YouTube. See all of our ToGather.church videos on our Verse of the Day YouTube® Channel.
Special thanks for Multi Transcription Services of America (MTSOA.com) for their fine work. See them for all your questions about marketing YouTube® videos and expanding your online reach. Email Lee for more info.
---
Special thanks for the use of images related to Jesus' ministry from The Lumo Project and Free Bible Images.
---
---