---
This week's ToGather.church, for Sunday, August 2, 2020, is ready for you to enjoy. Use this week's home worship guide for yourself, family, small group, or house church gathering. (Find out more.)
This week, we focus upon our adoption as children of God and the guarantee of the Holy Spirit that ensures our full adoption into the Father's family:
I consider that our present sufferings are not worth comparing with the glory that will be revealed in us. For the creation waits in eager expectation for the children of God to be revealed. For the creation was subjected to frustration, not by its own choice, but by the will of the one who subjected it, in hope that the creation itself will be liberated from its bondage to decay and brought into the freedom and glory of the children of God.

We know that the whole creation has been groaning as in the pains of childbirth right up to the present time. Not only so, but we ourselves, who have the firstfruits of the Spirit, groan inwardly as we wait eagerly for our adoption to sonship, the redemption of our bodies. For in this hope we were saved. But hope that is seen is no hope at all. Who hopes for what they already have? But if we hope for what we do not yet have, we wait for it patiently (Romans 8:18-25).
Demetrius has several songs that emphasize the help and salvation that God brings us as his children. Donna, Megan, and I invite you to the Lord's Table to remember what Jesus' victory through the cross and resurrection guarantees our reunion with him and all who love him. I share a message on hanging onto our identity in a world that is subject to decay. Our full adoption and our identity as children of God are guaranteed because of the Holy Spirit living within us.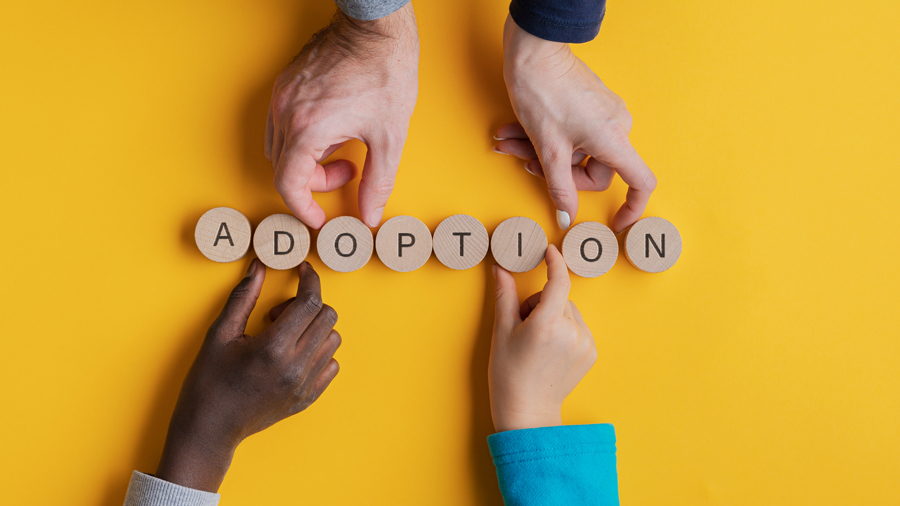 ---
---
We invite all who worship on Sunday in the Eastern Hemisphere and all who keep Sabbath and celebrate Sunday beginning at 6:00 p.m. on ordinary Saturday evening to join us. We have a glorious future together as children of God, our loving Abba Father!
See what great love the Father has lavished on us, that we should be called children of God! And that is what we are! The reason the world does not know us is that it did not know him. Dear friends, now we are children of God, and what we will be has not yet been made known. But we know that when Christ appears, r we shall be like him, for we shall see him as he is. All who have this hope in him purify themselves, just as he is pure (1 John 3:1-3).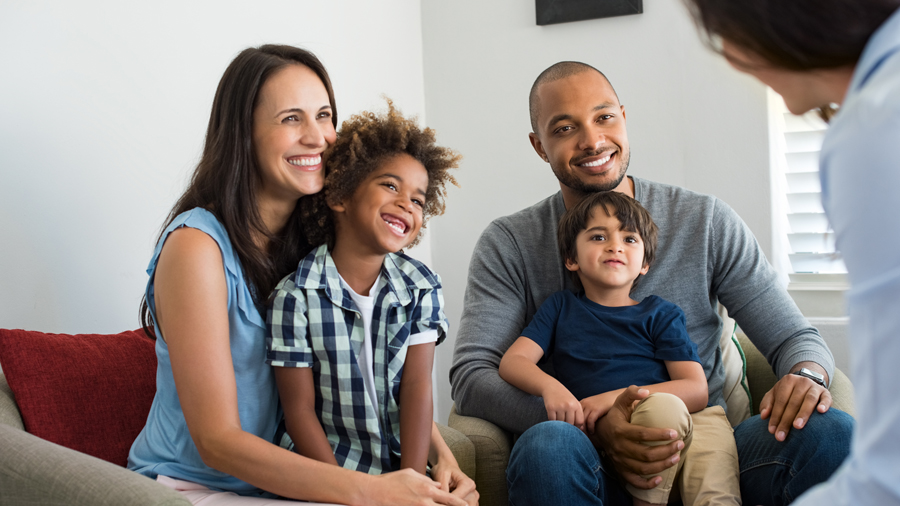 ---
---
---
---
Shortly after ToGather is posted each weekend, the videos are professionally captioned and posted on YouTube. See all of our ToGather.church videos on our Verse of the Day YouTube® Channel.
Special thanks for Multi Transcription Services of America (MTSOA.com) for their fine work. See them for all your questions about marketing YouTube® videos and expanding your online reach. Email Lee for more info.
---
Special thanks for the use of images related to Jesus' ministry from The Lumo Project and Free Bible Images.
---
---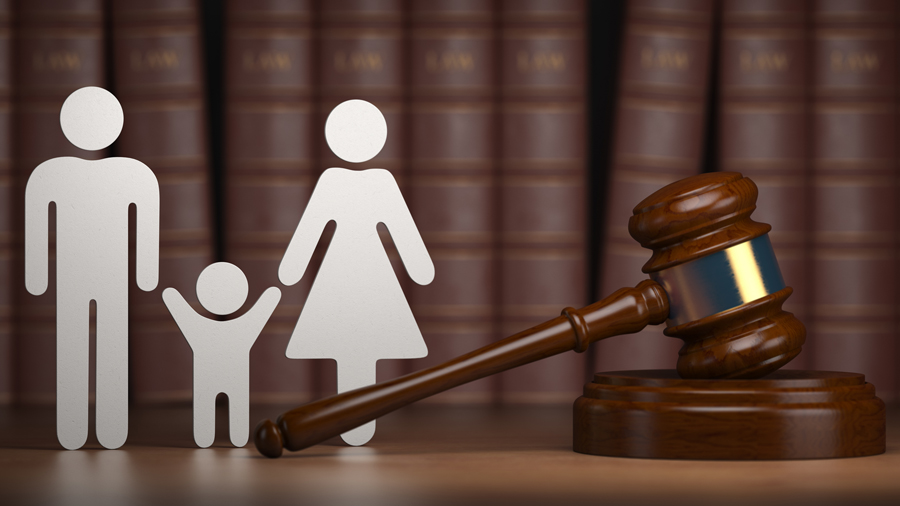 ---
---