Articles Tagged 'Nurture'
Jackie Halstead reminds us to listen for God's voice in creation.
05/27/2018 by Jackie Halstead, Ph.D.
Phil Ware reminds us of Jesus' practice in preparing his disciples for ministry and leadership.
10/10/2017 by Phil Ware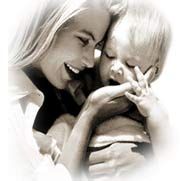 Donna Ware shares insight into raising children to leave a legacy of faith.
07/09/2012 by Donna Ware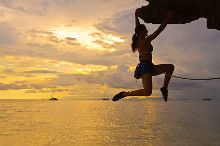 Tom Norvell reminds us that God is with us, that he will not abandon us, and that we should be strong and courageous!
06/21/2012 by Tom Norvell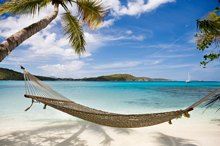 Tom Norvell reminds us of our need for rest and to rest in Jesus, in God, and in the Spirit.
08/07/2011 by Tom Norvell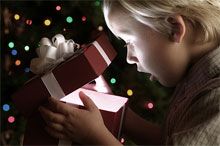 Tom Norvell uses the song "Joy to the World" to remind us that we need to nurture and protect our joy in Jesus.
12/15/2009 by Tom Norvell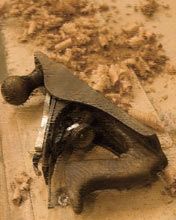 Phil Ware continues his LifeWORDS series and shares Jesus' Great Commission as a call to incarnational ministry and not just evangelism.
08/06/2009 by Phil Ware
Rick Brown challenges us to really love each other in active ways for one week after having seen a shocking ad during the Super Bowl.
02/13/2009 by Rick Brown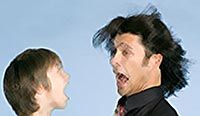 Parenting can be done scream free, but not because we focus on our children, but because we focus on ourselves.
08/03/2006 by Hal Runkel, LMFT
Moms are crucial to the outcome of nations because of the way they rear their child.
05/12/2006 by Paul Faulkner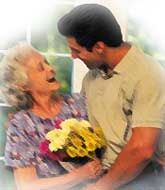 Faith is not heriditary, it is learned and nurtured, often my loving momthers who take motherhood seriously.
05/07/2006 by Rick Atchley
A mother's love and touch are crucial to babies in those earliest days of life.
05/05/2006 by Paul Faulkner
There are many simple things we can and must do to help our children have faith!
04/24/2005 by Charles White