Articles Tagged 'Powerful'
Jame Nored and Phil Ware remind us of Jesus' example of being a servant and giving his life as a ransom to buy our freedom.
07/01/2018 by James Nored & Phil Ware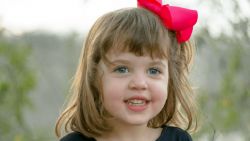 Jordan Harrell shares wise words for moms on this Mother's Day reminding us what we should most value in our children.
05/13/2018 by Jordan Harrell
Max Lucado reminds us to accept and receive the love God longs to give us.
05/06/2018 by Max Lucado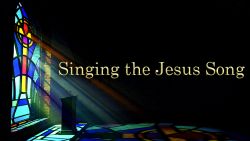 Phil Ware continues his series on 'Ancient Wisdom, Today's Grace' and challenges us to follow Paul's example of using our songs to call us back to Jesus.
05/23/2017 by Phil Ware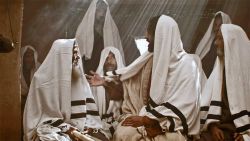 Phil Ware reminds us of the dangers of limiting what Jesus can do among us and through us because we think we know what we can expect of him.
09/27/2016 by Phil Ware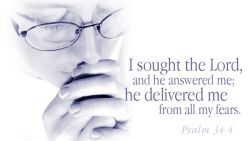 Steve Hemphill reminds us of the great power for those of us who believe God is still the Great I AM and who intervenes to bless and empower his people today.
09/25/2016 by Steve Hemphill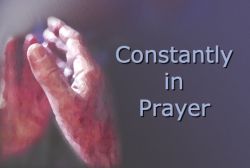 Mark Frost finishes his 4 part series on Acts 1 and the key scenes that set the stage for the church to launch out into a whole new era of mission.
11/16/2014 by Mark Frost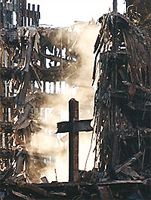 Phil Ware revisits and reflects on 9/11 ten years later.
09/09/2011 by Phil Ware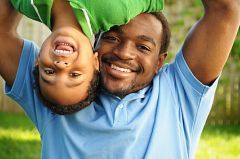 Tom Norvell reminds us of the overwhelming deep love the Father has for us and reminds us that he gives us glimpses of this in a good father's relationship and love for his children.
07/11/2011 by Tom Norvell
Rubel Shelly challenges us with an old story to be people of truth and respect even in the most dire and painful circumstances and treat people with the same ethical respect we would expect ourselves.
10/26/2009 by Rubel Shelly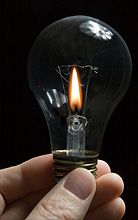 Patrick Odum tells us about the Ig Nobel awards and reminds us that God uses ordinary folks, ignoble folks, to do great things for His glory.
10/19/2009 by Patrick D. Odum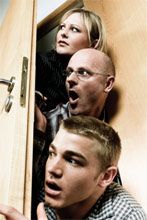 Phil Ware talks about weird neighbors and who God has sent us to hear so we can lead them to Christ.
09/03/2009 by Phil Ware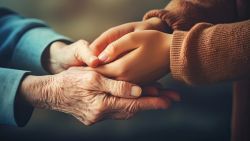 Rubel Shelly reminds us that God's book of Who's Who is only filled with those who are servants.
09/20/2007 by Rubel Shelly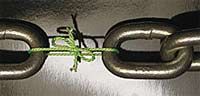 Life is full of events that make us feel and actually be powerless, but that is exactly where God can work in our life the most.
04/30/2006 by Tom Norvell