God loves you!
Personally.
Powerfully.
Passionately!
God loves you with an unfailing love. And his love — if you let it — can fill you and leave you with a love worth giving!
Could it be that the first step of love is not toward "them" but toward HIM? Could it be that the secret to loving is receiving?
You give love by first receiving it. "We love, because he first loved us" (1 John 4:19 NASB).
Long to be more loving? Begin by accepting your place as a dearly loved child:
Be imitators of God, therefore, as dearly loved children and live a life of love, just as Christ loved us (Ephesians 5:1-2).
To love fully, we need help from an outside source. A transfusion.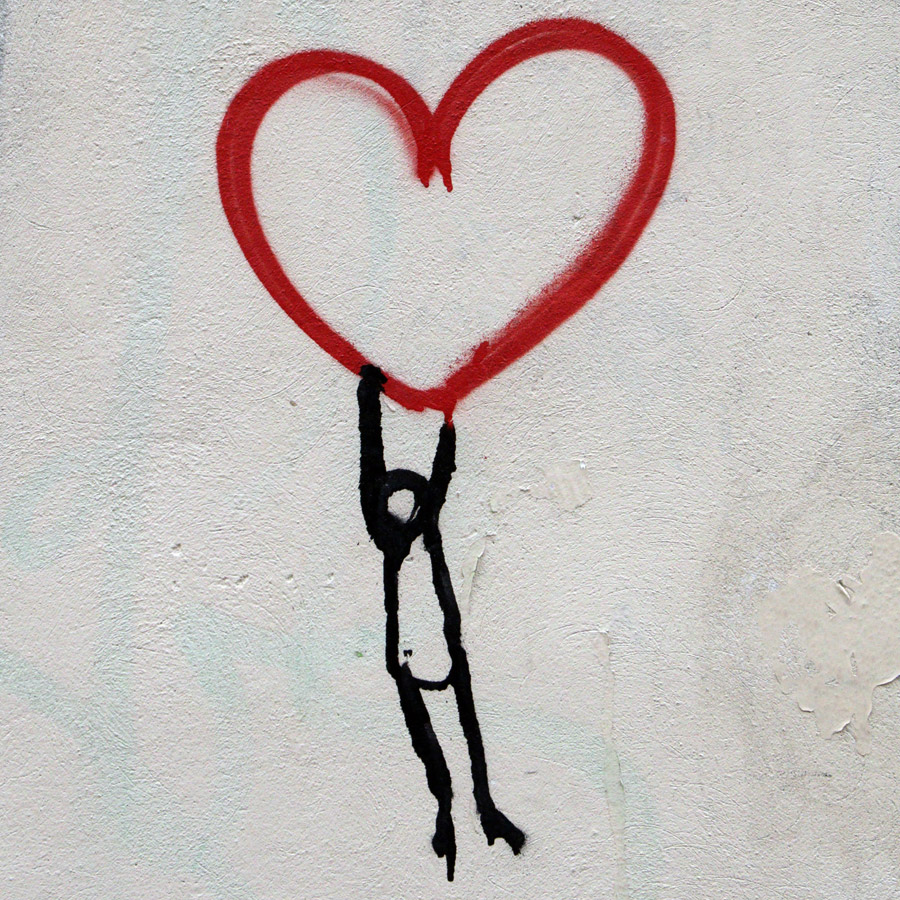 Would we love as God loves? Then we start by receiving God's love.
And this [enduring] hope will not lead to disappointment. For we know how dearly God loves us because he has given us the Holy Spirit to fill our hearts with his love (Romans 5:5 NLT).
© Max Lucado.

"

Let God Love You!

"
by
Max Lucado
is licensed under a
Creative Commons License
. Heartlight encourages you to share this material with others in church bulletins, personal emails, and other non-commercial uses. Please see our
Usage Guidelines
for more information.