Articles Tagged 'Hopeful'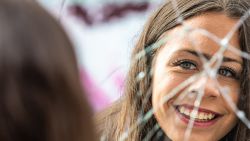 Jordan Harrell reminds us to not listen to the lies of Satan but instead remember who God is, what God has done, and what we know of God, and trust God's voice and not the lies of our circumstances, problems, pandemics, or hopelessness.
02/09/2021 by
Max Lucado reminds us to accept and receive the love God longs to give us.
05/06/2018 by Max Lucado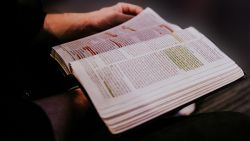 Tom Norvell shares an imaginary but important conversation between himself and God.
11/23/2017 by Tom Norvell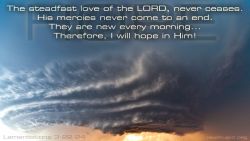 Max Lucado reminds us that fear can either crowd out our faith or our faith can crowd out our fear; the option and the choice are ours.
07/03/2016 by Max Lucado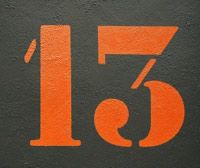 Rubel Shelly writes about the New Year, 2013, and talks about what the year will bring and also about being superstitious.
01/04/2013 by Rubel Shelly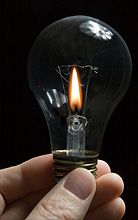 Patrick Odum tells us about the Ig Nobel awards and reminds us that God uses ordinary folks, ignoble folks, to do great things for His glory.
10/19/2009 by Patrick D. Odum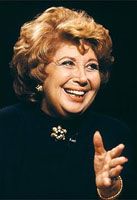 Rubel Shelly shares with us the story of Beverly Sills and how she has kept a positive attitude through hardship and disappointment and reminds us that we can choose our state of mind.
07/19/2007 by Rubel Shelly