Articles Tagged 'Abandoned'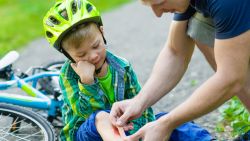 Phil Ware shares his message focused on Paul's promises that the Lord will always be near us, focusing on Jesus' promises to his early disciples and to us!
10/25/2016 by Phil Ware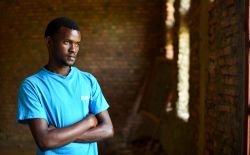 This powerful message is from an orphan who was abandoned and abused by family and rescued by a sponsor.
10/16/2016 by Compassion International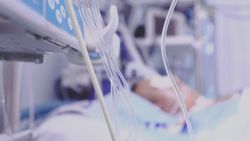 Phil Ware shares his second in a series focused on Jesus' promises to never leave us or forsake us.
10/11/2016 by Phil Ware
Rubel Shelly tells a story about Tommy Luck and the baby that transformed a rough mining town and then reminds us Jesus did the same thing with the world.
12/25/2015 by Rubel Shelly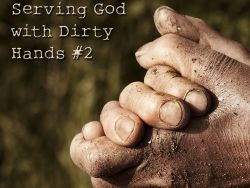 Phil Ware continues his series on Nehemiah and focuses on prayers, especially when prayers seem to go unanswered and we feel alone, frustrated, disappointed, discouraged, and ignored by God.
04/20/2015 by Phil Ware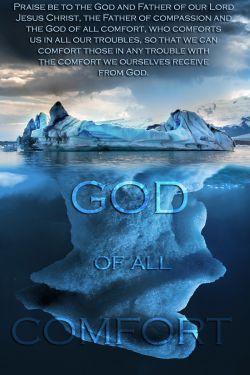 Phil Ware comes in right after Valentine's Day and reminds us about iceberg dates on our calendar that tend to sink us and overwhelm us with feelings of being alone, being failures, and being abandoned but that we can overcome them by crying out to Jesus
02/16/2015 by Phil Ware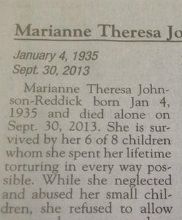 Phillip Morrison writes about a serious situation that was brought to light by an obituary -- child abuse -- and Phil Ware offers some helpful suggestions on ways to bring redemption out of the hurt of this world.
07/28/2014 by Phillip Morrison
From Max Lucado's "Next Door Savior" comes a story about Jesus touching our face and shoulder and our falling down to worship him.
07/22/2012 by Max Lucado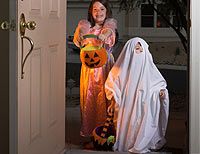 Phil Ware writes about children being valued for who they are.
10/31/2008 by Phil Ware
Phil Ware continues his series on the 7 sayings of Jesus on the cross, this one focuses on Jesus' cry of feeling that he had been forsaken by God.
07/28/2008 by Phil Ware
Tom Norvell reminds us that we have a person to go to, when we have no place to go, and his name is Jesus, our Lord.
07/24/2008 by Tom Norvell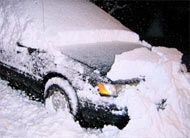 Rubel Shelly reminds us of a hard story from last year about James Kim who risked everything to get help for his family, and he reminds us that Jesus did the same thing for us in leaving heaven.
12/18/2007 by Rubel Shelly
With so many lonely people out there, how are we going to be like Jesus and God and minister to their loneliness and isolation?
07/31/2006 by Phil Ware