---
Whatever it is you'll get through this!
You think you won't. But with God's help, we all do.
We fear the depression will never lift, the yelling will never stop, the pain will never leave. We wonder, will this gray sky ever brighten? Will we ever exit this pit?
Yes... yes!
Deliverance is to the Bible what jazz music is to Mardi Gras: big, bold, and everywhere.
Deliverance!
Out of the lion's den for Daniel.
Out the prison and chains for Peter.
Out of the big fish's belly for Jonah.
Out of the grave for Lazarus.
And, out of the shackles for Paul.
God gets us through stuff. Through the wilderness, and through the valley of the shadow of death (Psalm 23:4).
Through is one of God's favorite words.
Isaiah said:
When you pass through the waters, I will be with you; when you walk through the fire, you shall not be burned..." (Isaiah 43:2).
You will get through this!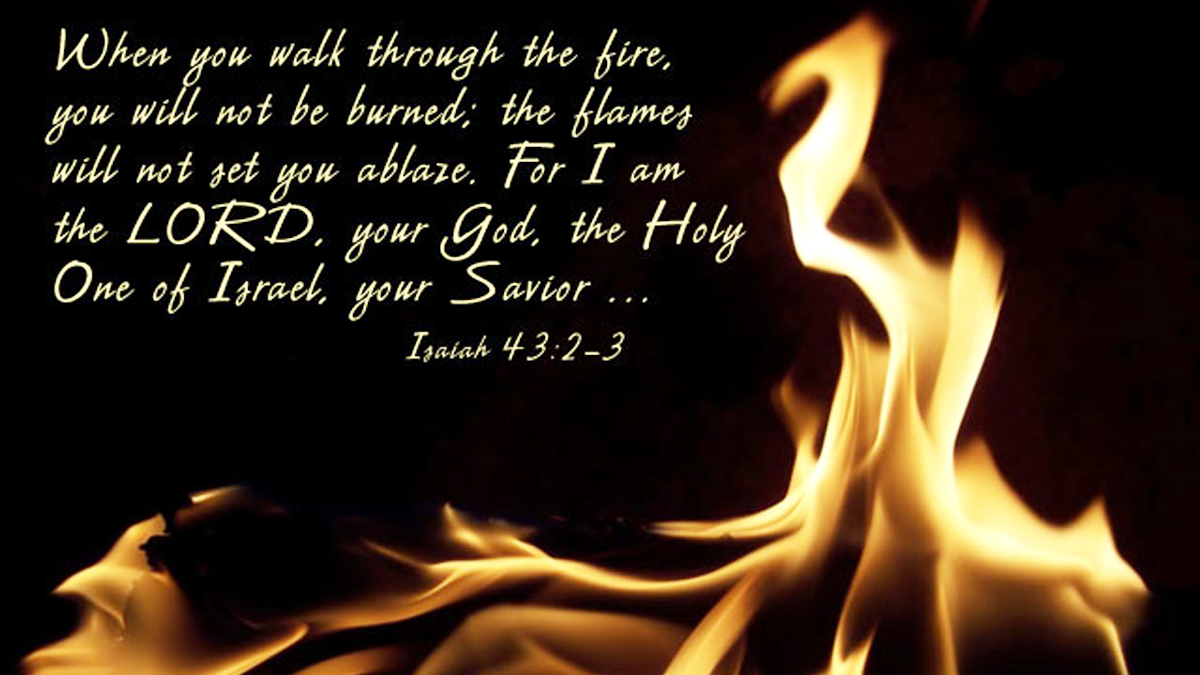 And let's not forget Joseph!
He was stripped of his identity, thrown into a pit by his brothers, and sold as a slave. His was a story of apparent defeat and insurmountable challenges. Yet as time passed, God worked through his circumstances to bring redemption and reconciliation for he and his family, as well as deliverance for the people of God. Although it may seem hard to believe, with God's help, you can get through your difficulties, too. The story of Joseph's life didn't end in the pit and neither does yours.
You will get through this!
© Max Lucado.

"

You Will Get Through This!

"
by
Max Lucado
is licensed under a
Creative Commons License
. Heartlight encourages you to share this material with others in church bulletins, personal emails, and other non-commercial uses. Please see our
Usage Guidelines
for more information.