Articles Tagged 'Survive'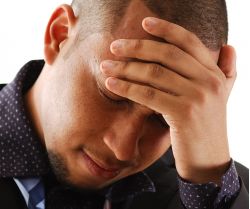 Max Lucado shares the encouragement that we can get through our tough times just like Joseph did his.
06/07/2015 by Max Lucado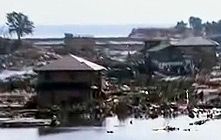 Phil Ware talks about our broken world, spring, the tsunami and earthquakes in Japan, and the Lord's prayer.
03/17/2011 by Phil Ware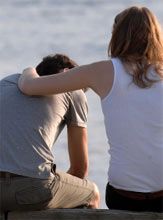 Rick Reynolds shares solid advice on how to survive an affair.
03/12/2009 by Rick Reynolds
Phil Ware shares with us ideas about growth and how God has re-created us to be like Jesus and be full of life and growth, spiritually and physically.
09/22/2008 by Phil Ware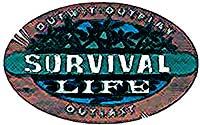 We are all in a battle for survivor, but God can help us through.
04/01/2005 by Alan Smith