Articles Tagged 'With Us'
Phil Ware reminds us that in our darkest times the Lord, our good Shepherd, wants to be near us and make his presence known to us.
02/07/2018 by Phil Ware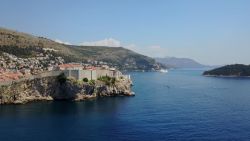 Phil Ware and James Nored remind us that we can journey with God like Abraham, knowing that he goes with us until he brings us fully home.
08/17/2017 by James Nored & Phil Ware
Phil Ware challenges us to remember that Jesus was God made touchable and that Communion makes God touchable to us again.
07/08/2017 by Phil Ware
Max Lucado reminds that Jesus, the Son of God, the Christ and Messiah, came to us in a manger in Bethlehem.
12/03/2016 by Max Lucado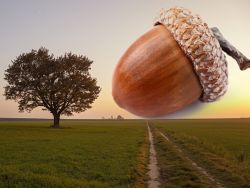 Phil Ware continues his series that the Lord is near focusing on the power of this promise found in the Lord's faithfulness, love, and grace.
11/01/2016 by Phil Ware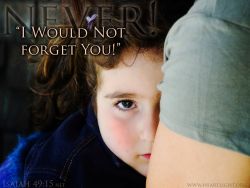 Phil Ware begins a series called the Lord is near and reminds us that the Lord is close and we have a right to long to know his presence is real and is near.
10/04/2016 by Phil Ware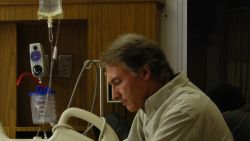 Phillip Morrison reminds us of Jesus' incredible role in interceding for us always and living to make that intercession in our defense.
05/20/2016 by Phillip Morrison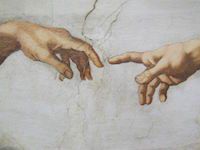 So a little boy was born, named Immanuel. He was a living sign from God, a reminder that God is with his people. Because Ahaz wouldn't listen and wouldn't put his trust in God, his nation would suffer defeat. But he had in this young boy the constant remi
12/17/2014 by Tim Archer
Phil Ware continues his series on I AM from the Gospel of John and focuses on Jesus' statement that he is I AM and so we should not fear.
06/17/2012 by Phil Ware