Articles Tagged 'Rebellion'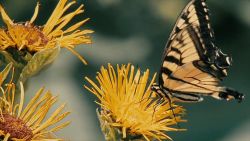 James Nored and Phil Ware continue helping us find our story in God's story, this time looking at the Fall.
02/09/2017 by James Nored and Phil Ware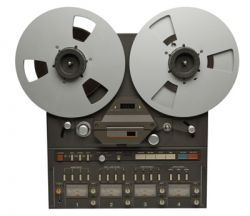 Phil Ware writes about the funeral of his father-in-law Mel Nelson and reminds us what it means to be edited by grace.
07/06/2015 by Phil Ware
Ann Voskamp reminds us again of the incredible importance of giving thanks.
04/10/2015 by Ann Voskamp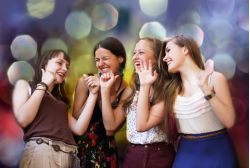 Rubel Shelly talks about the way Satan dupes into buying the lie about holiness and goodness and gets us to buy the sins of self-destruction.
03/07/2015 by Rubel Shelly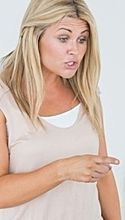 Sarah Holley challenges us to focus on our own actions, ask for forgiveness, and prepare for the next trigger encounter after we have come to grips with the latest time we've blown it.
06/28/2013 by Sarah Holley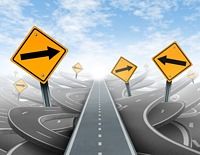 Phil Ware continues with The Story and focuses on the first eleven chapters of Genesis and the Fall and the brokenness of our world.
08/26/2012 by Phil Ware
But, if we choose to allow Jesus to redeem us, save us, make us Holy, affirm that we are worthy---Then NOTHING can separate us from the love of God which is in Christ Jesus our Lord!
04/27/2011 by Bill Brant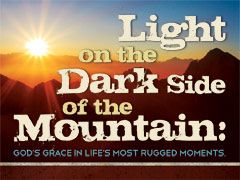 Phil Ware begins a new series called light on the dark side of the mountain focusing on the fall and the cracks that became a chasm in the lives of God's first children.
09/02/2010 by Phil Ware
Phil Ware continues his SpiritFire series and reminds us of the ditches that can trap us on the way to freedom in grace and being led by the Spirit.
07/02/2010 by Phil Ware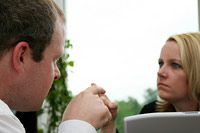 Rubel Shelly confronts our tendency to make excuses for our sins, mistakes, and errors and then try to use softer words to make them not seem so bad.
02/05/2008 by Rubel Shelly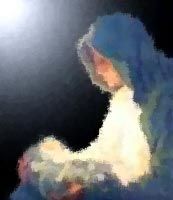 Jesus is the reminder of God's unconditional love and willingness to search and sacrifice to find us and bring us home as our love-sick father.
12/21/2006 by Randy Becton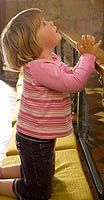 Kimberly takes an honest self-appraisal and listens to God to learn that she needs to tremble in awe of God and his grace and at her own sin.
11/07/2006 by Kimberli J. Brackett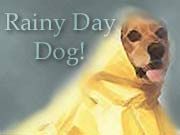 Taking a dog out for a walk proves to be a convicting moment about our stupidity in not staying close to God.
02/05/2005 by Russ Lawson