Articles Tagged 'Practice'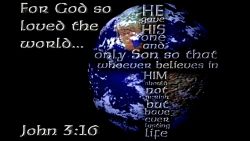 Phil Ware reminds us what we know, but often don't practice; our love must have no barriers.
10/17/2017 by Phil Ware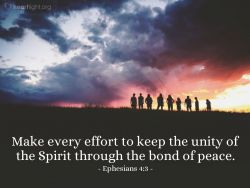 Rubel Shelly gives us a practical, yet very challenging, set of practices to help us pursue unity with other believers without compromising our own faith and commitment to Scripture.
07/20/2017 by Rubel Shelly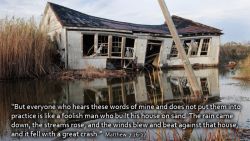 Phil Ware reminds us of the harsh truth about knowing more than we put into practice, we are certainly called to be much more than a biblical thumb drive.
05/24/2016 by Phil Ware
Phil Ware takes a moment to remind us of the importance of serving those who are caregivers and holding them up as heroes and recognizing that these people are considered precious in God's Kingdom.
11/09/2015 by Phil Ware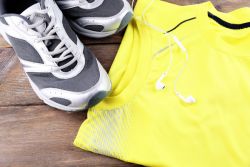 Rubel Shelly reminds us that a big study Bible is about as worthless to us if we don't read and apply it as workout equipment and clothes that are never use
02/15/2015 by Rubel Shelly
Phil Ware challenges us to ask the 'Now, so what?' question to our own faith in Jesus and God and to make life changes based upon it.
03/17/2014 by Phil Ware
Jackie Halstead shares with us the process of Examen as she reviews 2013 and looks ahead to 2014 and dedicates her life to God.
01/05/2014 by Jackie Halstead, Ph.D.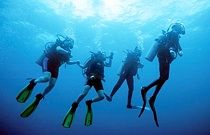 Rick Brown challenges us to get off the dock and into the water, to quit talking and to start obeying, to dive in and to swim.
03/09/2012 by Rick Brown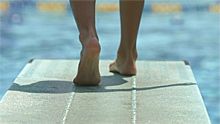 Phil Ware looks at the last chapter of the Sermon on the Mount, Matthew 7, and emphasizes Jesus' call to us to obey, put into practice, bear fruit, and do what he says.
08/19/2011 by Phil Ware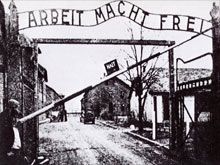 Rubel Shelly reminds us that religion has to do something and not just talk about a lot of things -- it must walk the talk, practice what you preach, and put your life where your mouth is.
02/07/2011 by Rubel Shelly
Rubel Shelly talks about Coach John Wooden of UCLA and his great winning streak and the importance of teamwork.
06/21/2010 by Rubel Shelly
Phil Ware continues his series on moving from Church to Kingdom and focuses on obeying the words of Jesus.
06/03/2010 by Phil Ware
Phil Ware challenges us to leave behind intention and move out into the world of action as we seek care for our broken world and overcome the criticism that we are uncaring hypocrites who are not willing to help.
02/23/2009 by Phil Ware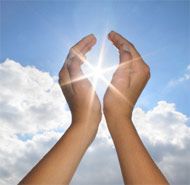 Tom Norvell challenges us to move beyond mere intellectual belief of Psalm 121 to putting it into practice everyday.
10/12/2008 by Tom Norvell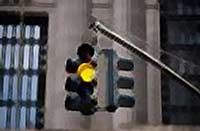 Our Christianity has to accompany us everywhere, even traffic, or it doesn't go with us anywhere.
06/20/2006 by Rubel Shelly