Articles Tagged 'Empower'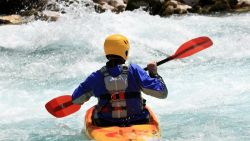 Max Lucado reminds us how God's grace pursues, comes after, and seeps into us if we allow it to flood over us.
05/11/2017 by Max Lucado
Phil Ware takes time to reflect on twenty years on the web and to give thanks for those who got them there and for the Lord who continues to do miracles among us.
04/06/2016 by Phil Ware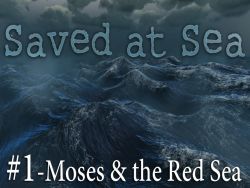 Phil Ware begins a series called Saved at Sea which focuses on God's deliverance and truth found in the stories about the sea and rivers and water in the Bible.
06/08/2015 by Phil Ware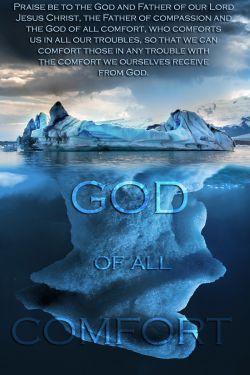 Phil Ware comes in right after Valentine's Day and reminds us about iceberg dates on our calendar that tend to sink us and overwhelm us with feelings of being alone, being failures, and being abandoned but that we can overcome them by crying out to Jesus
02/16/2015 by Phil Ware
Phil Ware continues his short series on the Holy Spirit focusing on dancing with the Spirit and keeping in step with the Spirit.
01/19/2015 by Phil Ware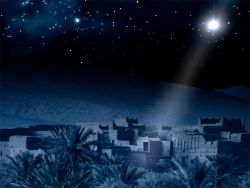 Phil Ware reminds us of the weather when Jesus came, filled with the fresh wind and heavenly breezes of heaven brought by the Holy Spirit.
12/22/2014 by Phil Ware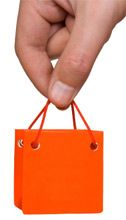 Tim Woodroof continues the series on a church finding or calling a new preaching minister or senior pastor, especially during interim ministry, and the key point is that a church needs to know who it is and what God has called them to do before they try t
12/14/2013 by Tim Woodroof
Phil Ware continues his series on building a culture of honor focusing this week on prayer, especially prayer as a redemptive tool of offering forgiveness and blessing to those who are our enemies and who mistreat us.
11/14/2013 by Phil Ware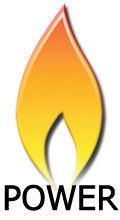 Phil Ware continues his thoughts on the Holy Spirit and prayer, especially focusing on us interceding and asking God to release the Holy Spirit into the life of those we love, who lead our churches, and who need God's presence.
01/07/2010 by Phil Ware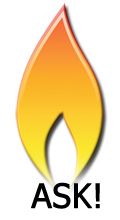 Phil Ware begins a four week challenge that coordinates with the SpiritFire daily devotional challenging us to invite the Holy Spirit into our daily lives.
12/31/2009 by Phil Ware
Phil Ware talks about the Holy Spirit and the importance of the Spirit in Jesus' conception, birth, and all that is tied to it.
12/24/2009 by Phil Ware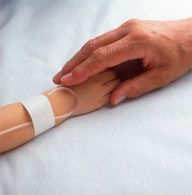 Tom Norvell looks at times that are too difficult for us to handle well and challenges us to realize that there are many things we can do to help folks in desperate situations.
08/31/2009 by Tom Norvell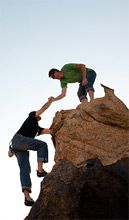 Ron Rose reminds us that a few words and our physical presence can make all the difference in the life of someone else, just like Al Ware made a difference in Ron's life.
08/25/2009 by Ron Rose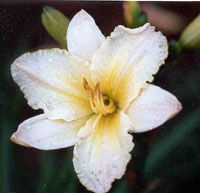 There is great power of child-like hope when empowered by the Holy Spirit.
02/14/2004 by Janice Price