Just for Men 2004 Archives
Sometimes we have to come face to face with someone else's guilt to see our own.
11/11/2004 by Jeff Scott
We must watch our language for others and for God.
10/28/2004 by Lou Seckler

While we don't like the thought of being a doormat, the example of Jesus teaches us some things about our need to serve others.
09/30/2004 by Larry Zinck
The greatest words we can hope to hear are "It's been taken care of" both in life and also for eternity.
09/09/2004 by Tom Norvell

Do we want God above all other things and all other people?
08/12/2004 by Bruce Wadd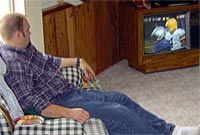 Our children need us and our attention if they are going to be all that God wants them to be!
07/20/2004 by Rubel Shelly
Can a man be expected to resist when things are so easy?
07/14/2004 by Thom Lemmons
We have a profound impact on others through our example.
06/20/2004 by Russ Lawson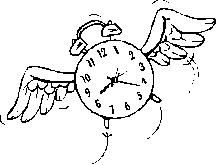 Life passes by so quickly, let's enjoy and savor today.
05/26/2004 by Tom Norvell
Our world is out of balance in our sexually charged atmosphere and Christians aren't doing much to help, but we must!
05/20/2004 by Patrick D. Odum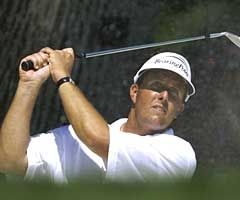 We're not there yet if we haven't become a Christian and we're just a good person.
04/24/2004 by Steve Higginbotham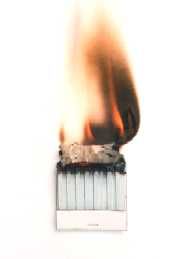 When we try to do things by our own insight, we invariably end up blowing up everything; we need to go to God to help us through our messes!
02/04/2004 by Patrick D. Odum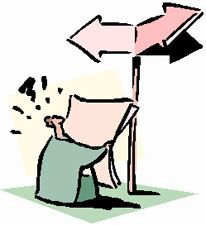 We can't change our ethics and our behavior simply based upon those with whom we find ourselves and the situation in which we find ourselves.
01/13/2004 by Russ Lawson
For more 'Just for Men' articles visit the
archives
.
Article Categories
Just for Men Archives