Special Features 2014 Archives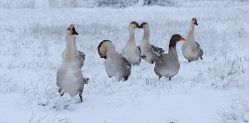 Phillip Morrison talks about the incarnation of God in human flesh in Jesus and the parable of the birds to explain why God had to do it.
12/27/2014 by Phillip Morrison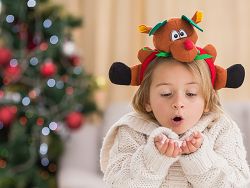 Rick Brown writes a beautiful story on the background of Rudolph the Red Nose Reindeer and a reminder that Jesus came for all of us misfits so we could know we fit in.
12/25/2014 by Rick Brown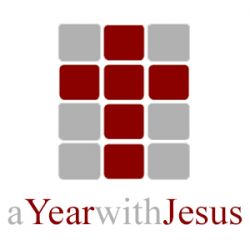 Phil Ware shares the beginning of A Year with Jesus and an invitation to join the free daily devotional and get to know Jesus more fully during the course of the year as you journey together through the New Testament.
11/30/2014 by Phil Ware
Phil Ware, editor of Heartlight.org gives two clear ways to help with Kent and Amber Brantley as they rebuild their lives, and Phillip Morrison writes a beautiful article about the Brantly's.
08/25/2014 by Phillip Morrison
Tom Norvell reminds us that there are a lot of questions in life that we cannot get answers to; but more than answers, we need God's presence.
08/08/2014 by Tom Norvell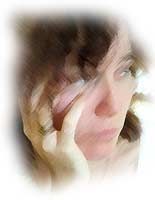 Brian McCutchen talks about Connie, her cancer, and her coming to Jesus in faith and baptism and leading many of her family to join her.
06/13/2014 by Brian McCutchen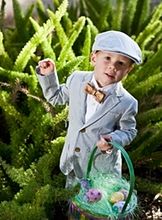 Rick Brown reminds us what is important about the clothes we wear on Easter and that Jesus appeared to Mary as a gardener.
04/19/2014 by Rick Brown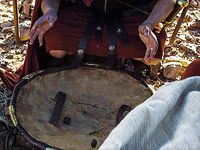 Phil Ware shares some thoughts on the soldiers who gambled over Jesus' garments as he died and then later came to faith.
04/18/2014 by Phil Ware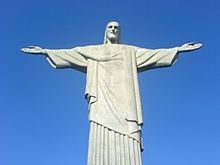 Phillip Morrison writes about Cristo Redentor, Christ the Redeemer, the statue and the work of Jesus, about the principle of redemption, and how Jesus saves us and redeems us.
04/13/2014 by Phillip Morrison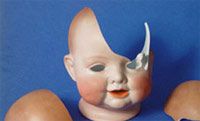 Russ Lawson reminds us of broken things and how God uses them to bless us and bless others if we don't hold on to thing that are unimportant.
03/21/2014 by Russ Lawson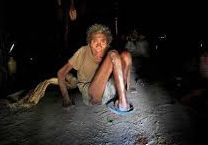 Rubel Shelly talks about a book he read recently, "Sanctuary of Outcasts", and challenges us to make the church such a place.
02/23/2014 by Rubel Shelly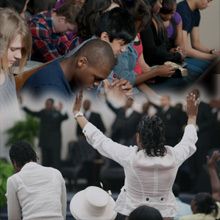 Brian McCutchen talks about worship and how it must be a daily part of our lives or it is not real worship like the early Christians shared and lived.
01/30/2014 by Brian McCutchen
Tom Norvell shares with us insight into our skepticism and why we find it so hard to trust anyone.
01/09/2014 by Tom Norvell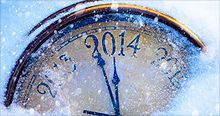 Ron Rose shares with us about weight problems, not pounds, but hidden weight with regret, worries, burdens, resentments, failures, and those kinds of things that we need to leave behind after we have handed them over to Jesus.
01/04/2014 by Ron Rose
For more 'Special Features' articles visit the
archives
.
Article Categories
Special Features Archives