Articles Tagged 'Tragedy'
Jesus has overcome the world. He is the way through disaster, death, pain, and evil.
10/21/2015 by Steve Ridgell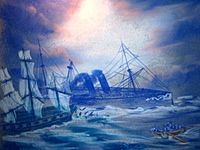 Phillip Morrison reminds us where the beautiful and moving song, "When Peace Like a River" came from -- the tragedy of Horatio Spafford and a shipwreck.
06/20/2013 by Phillip Morrison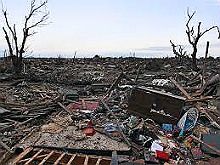 Rubel Shelly weighs in on the tragedy in Oklahoma, our easy explanations, and our overuse of the word just.
06/06/2013 by Rubel Shelly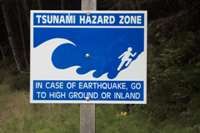 There will be another tragedy somewhere today. Christians overcome our tragedies because of what we believe about this world.
01/09/2013 by Steve Ridgell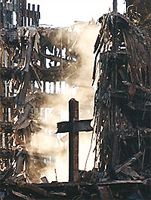 Phil Ware revisits and reflects on 9/11 ten years later.
09/09/2011 by Phil Ware
Ron Rose reminds us that God is our Shepherd and he will comfort us, even during those awful times in the valley of the shadow of death.
09/29/2007 by Ron Rose
Ron Rose reminds us that not all faith stories have happy endings and that sometimes we have to wade on through tragedy with faith.
07/28/2007 by Ron Rose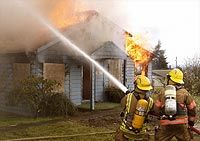 Larry Davies shares a hard and horrible story of tragedy and asks where God is and helps walk us through Isaiah 43 and shows how it reflects the presence of God in our worst times through the people of God who help.
07/17/2007 by Larry Davies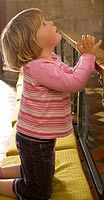 Paul Faulkner reminds us that being in such a rush in life is not the way God intended us to live and not the way Jesus lived, so we ought to slow down, spend time with the Father, and be refreshed.
06/01/2007 by Paul Faulkner
God can turn our worst nightmares into a way to find his blessing and be his blessing, if we can persevere and look for his presence.
05/04/2007 by Paul Faulkner
Rubel is pretty fed up with the dumb questions that people ask after a tragedy and reflects on how maybe if we prayed more and prattled less these things would not be as frequent.
05/01/2007 by Rubel Shelly

The plane crash in Lexington, Kentucky brought out all sorts of emotions in the hearts of people and reminds us how death touches us all and our need for the promises of Jesus.
09/13/2006 by Teresa Bell Kindred
A terrible accident can't rob this little girl or her family of reasons to give thanks.
11/26/2005 by Russ Lawson
Some of life's worst tragedies become an occasion where God's mercy is shown.
10/05/2004 by Russ Lawson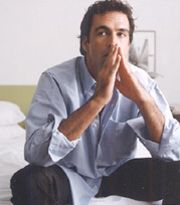 Life is filled with its share of both good things and bad things, so we mustn't get so caught up in one that we forget the other!
02/05/2004 by Tom Norvell