Articles Tagged 'Jerusalem'
Max Lucado reminds us that Satan will try to tempt us to be important and to show out rather than to serve, just like he did with Jesus.
01/14/2017 by Max Lucado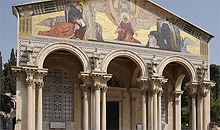 Tim Woodroof continues his six part series on life and growth and stages of churches, especially churches in decline.
07/20/2014 by Tim Woodroof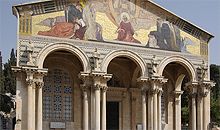 Tim Woodroof continues his series on the ways we need to freshen our approach to church if we are going to connect with people in today's world and how we react to our own church issues.
06/22/2014 by Tim Woodroof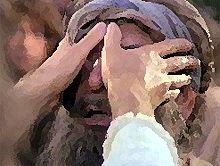 Cathy Messecar draws us into the story of the man born blind that was healed by Jesus in John 9 and reminds us that we are here to continue Jesus' ministry of healing and mercy.
11/02/2013 by Cathy Messecar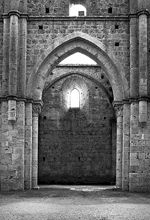 Tim Woodroof begins a series of articles by the partners at Interim Ministry Partners http://www.interimministrypartners.com, on the seasons in the life of a church.
10/20/2013 by Tim Woodroof
Phil Ware lets us journey with James, the half brother of Jesus, through the cross and resurrection to find our way to hope and confidence about our future.
04/12/2009 by Phil Ware