Articles Tagged 'Imagine'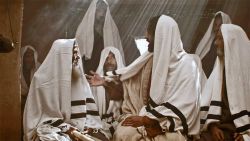 Phil Ware reminds us of the dangers of limiting what Jesus can do among us and through us because we think we know what we can expect of him.
09/27/2016 by Phil Ware
Teresa Bell Kindred compares seeing Fifty Shades of Grey to a dirty mop bucket and a sponge.
03/14/2015 by Teresa Bell Kindred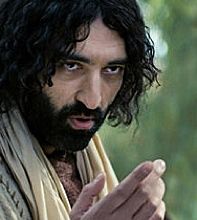 Phil Ware continues his series on inviting Jesus to church and focuses on the question, who is Jesus family, the ones who find it so hard to believe and who will not allow him to act because of their unbelief.
06/30/2014 by Phil Ware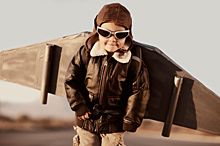 Ron Rose reminds us that imagination is vital for our faith and for living life to the full.
03/20/2012 by Ron Rose
Rubel Shelly reminds us through the words of Coach John Wooden that "What really counts in life is what you learn after you know it all."
10/20/2009 by Rubel Shelly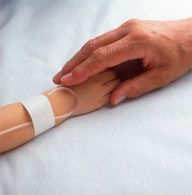 Tom Norvell looks at times that are too difficult for us to handle well and challenges us to realize that there are many things we can do to help folks in desperate situations.
08/31/2009 by Tom Norvell
We need to visualize who we are in Christ before it becomes a real part of our daily go to work world, and so we need to pretend we are children of God and the presence of Jesus Christ.
11/14/2006 by Rubel Shelly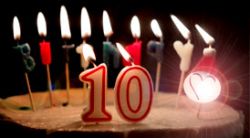 Heartlight has been around now for ten years and its been a decade of grace.
04/03/2006 by Phil Ware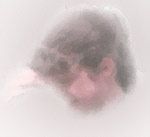 Jesus doesn't live up to our expectations, because God has more planned for us than what we can imagine.
02/17/2006 by Paul Faulkner

There are many things our minds cannot comprehend, especially things about God, but that is okay.
12/10/2005 by Tom Norvell
Even our dreams can't live up to the things God has in store for us in heaven.
03/13/2004 by Kelly Breece