Articles Tagged 'Greater'
Phil Ware reminds us that Jesus made great promises in the context of his Last Supper and one of them promised that we would do greater things than he did.
02/18/2017 by Phil Ware
Phillip Morrisson reminds us of four men of great courage and compassion who gave all they had to help others find God and survive tragedy.
02/16/2017 by Phillip Morrison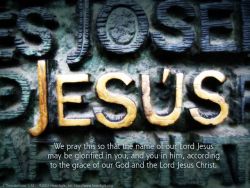 Max Lucado reminds us that Jesus defies description and won't fit into any boxes that limit him and make him manageable.
06/25/2016 by Max Lucado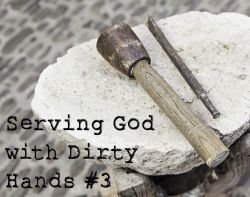 Phil Ware shares a third message from the book of Nehemiah, this one focusing on the great work of ordinary people given in lists of names in Nehemiah.
04/28/2015 by Phil Ware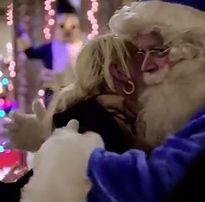 Rick Brown shares an insight from the Westjet Santa Claus video and says we need to ask God for more and greater vision.
12/20/2013 by Rick Brown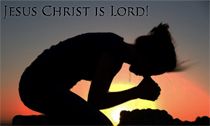 Phil Ware continues his series on greater things focusing on 'the name of the Lord' and the power and presence of Jesus that fed the expectation that God would surprise his people with greater things.
04/29/2012 by Phil Ware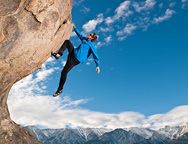 Phil Ware begins a series of messages from Acts 2 and 3 on greater things that Jesus does through his followers.
04/15/2012 by Phil Ware
Tom Norvell talks about God's love for us in Jesus and also anniversaries.
02/14/2012 by Tom Norvell