Articles Tagged 'Eternity'
Rubel Shelly reminds us to focus and live based on what lasts and is important and endures into eternity.
12/14/2014 by Rubel Shelly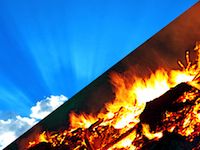 If you believe in life on this earth, then you must believe in life after death because scripture talks about both. If you believe in Heaven, then you must believe in Hell. And if you believe that God wants all of his people to go to Heaven, then you have
05/28/2014 by Bill Brant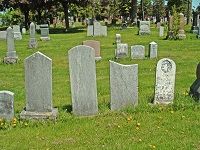 I overheard a seven year old ask the question that many of us wonder about: Am I going to die?
08/07/2013 by Steve Ridgell
Leap year appears to have an extra day. The Mayan calendar has some people wondering if time as we know it is about to end. How much time do we have left and how do we use it?
02/29/2012 by Steve Ridgell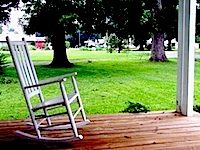 Where God's people once practiced a one-day-per-week rest, we know seek a rest that will never end.
06/08/2011 by Tim Archer
This is a simple meditation on the meaning of the Shepherd Psalm, Psalm 23.
02/01/2011 by Anonymous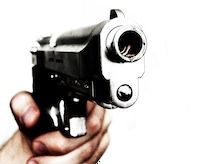 We need to be able to recognize what things are of mere passing importance and what things have eternal consequences.
12/08/2010 by Tim Archer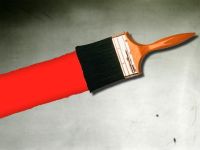 Problems that seem so huge can be cut down to size when we look at them from an eternal perspective
05/26/2010 by Tim Archer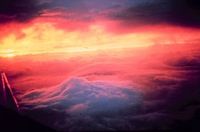 There is nothing foolish about turning our back on the things of this life in order to gain a life that has no end.
05/06/2009 by Tim Archer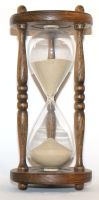 We need to have an eternal perspective on things. Our lives here are finite, but God offers life without end.
01/21/2009 by Tim Archer
When people talk about forever, it doesn't mean an eternity. But when God talks about forever, it means time without end.
09/17/2008 by Tim Archer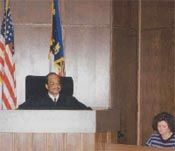 God knows all about us and will make it all public one day.
07/23/2004 by Alan Smith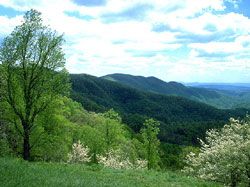 Humans have souls and live forever.
05/01/2004 by Joseph Mazella
While we may not know exactly what is on the other side of our death, we know God is there and that is more than enough!
11/29/2003 by Alan Smith
Everything that isn't from God will fade, perish, die, and pass away.
11/15/2003 by Alan Smith