Articles Tagged 'Created'
Melissa Troyer writes about the challenging realities of the roles we have to play and have to fill and then wonders, and embraces, that maybe these are exactly the roles God has made to embrace and fill.
08/31/2021 by Melissa Troyer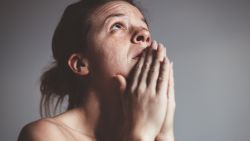 Phil Ware, with Chad Higgins, reminds us of the power of the simple words 'Forgive us our debts' and give us a daily practice to emphasize the power of these words.
10/16/2019 by Phil Ware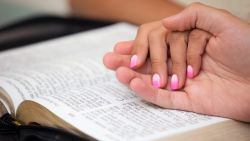 Phil Ware continues his series on how God values women as seen in Scripture, this is part 2.
08/08/2018 by Phil Ware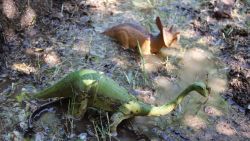 Phil Ware tells us a simple story of a mother's love to remind how our Father sees us as his treasure.
10/03/2017 by Phil Ware
Phillip Morrison reminds us in the shadow of Independence Day about the many inconsistencies when principles are first applied, yet he also urges us to be patient and gracious and open to the needs of all people.
07/07/2016 by Phillip Morrison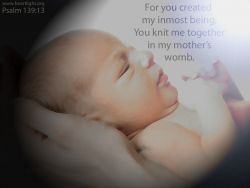 Max Lucado reminds us that we are precious to God and he has done everything he can to help us see that we are precious to the Creator of the universe.
06/05/2016 by Max Lucado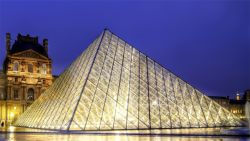 Max Lucado reminds us not to think less of ourselves than God, our Creator does, and he declares that we are his masterpiece.
03/03/2016 by Max Lucado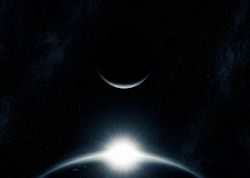 Phil Ware continues his series on the value of woman in the eyes of God and how we incorporate that value into our belief system, roles, and treatment of women in our church culutures.
10/06/2014 by Phil Ware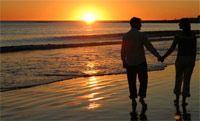 Patrick D. Odum uses the Vatican's ruling on UFOs as a chance to remind us that we are made in God's image, and are very good.
06/10/2008 by Patrick D. Odum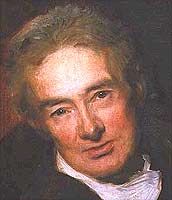 Grace is amazing because of all the great things it does for us and changes in us.
02/19/2007 by Phil Ware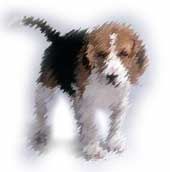 God's gift of grace in Jesus' Christ carries with it the responsibility to live changed lives.
12/28/2004 by Patrick D. Odum