He was the worst. He even said so. Here's his list of some of his failures (1 Timothy 1:13):
Blasphemer.
Persecutor.
Violent man.
Who was this "worst" of sinners? The apostle Paul! He described himself as a sinner in the following words:
Here is a trustworthy saying that deserves full acceptance: Christ Jesus came into the world to save sinners — of whom I am the worst. But for that very reason I was shown mercy so that in me, the worst of sinners, Christ Jesus might display his immense patience as an example for those who would believe in him and receive eternal life. Now to the King eternal, immortal, invisible, the only God, be honor and glory forever and ever. Amen (1 Timothy 1:15-17).
Paul knew that he, like every person who has lived upon the planet — except Jesus, had fallen far short of God's plan and purpose for him (Romans 3:23). Paul made our need for forgiveness central to the gospel message. He preached that Christ died for our sins as the scriptures had said he must (1 Corinthians 15:3). Whether we sinned (missing God's mark for us), trespassed (wandered or crossed the line into sinful behavior), or transgressed (rebelled against God's will), doesn't matter. Each of these left us owing a debt of iniquity or evil that we couldn't pay.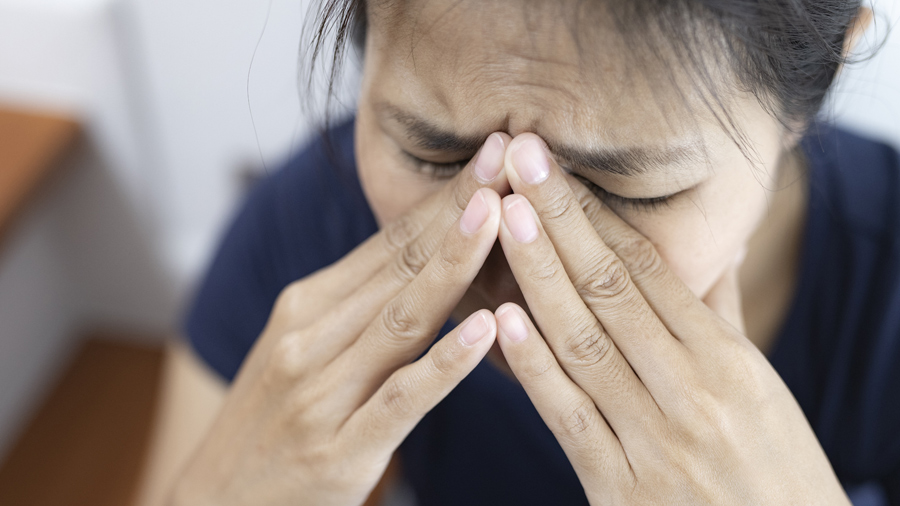 The Father sent the Son, Jesus, to die for us and save us because of his love for us (John 3:16-17; 1 John 4:10). We weren't in a position to ask for that forgiveness or demand redemption. Paul, the "worst of sinners," described our condition and God's love this way (and notice the words in bold to emphasize how undeserving we are):
You see, at just the right time, when we were still powerless, Christ died for the ungodly. Very rarely will anyone die for a righteous person, though for a good person someone might possibly dare to die. But God demonstrates his own love for us in this: While we were still sinners, Christ died for us.

Since we have now been justified by his blood, how much more shall we be saved from God's wrath through him! For if, while we were God's enemies, we were reconciled to him through the death of his Son, how much more, having been reconciled, shall we be saved through his life! (Romans 5:6-10)
Jesus came as our gift of grace sent out of the Father's love for us. The Lord Jesus willingly gave himself as a ransom to buy us out of our DEBT to sin and Satan (Mark 10:45; 2 Corinthians 5:21) through his sacrifice of atonement (Romans 3:21-26; 1 John 2:1-2). We were powerless, ungodly, sinners, and enemies. Because of love, and through his mercy and grace, Jesus returned us to God as righteous children (2 Corinthians 5:21), re-created in Christ to do good works to bless the world (Ephesians 2:9-10).
This once-for-all grace and mercy in God's forgiveness are magnificent, yet we also still struggle with missing the mark, wandering off, and willingly rebelling in our daily lives. This sin, after our salvation, still dishonors God, hurts others, and opens the door to Satan to have an entrance into our lives.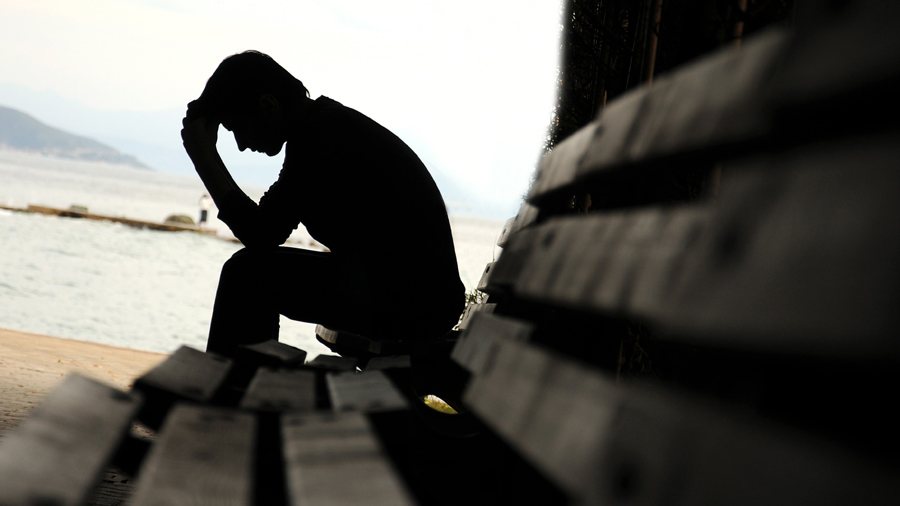 How do we find ourselves returned to being that perfect child of God that he declared us to be when he first saved us? After we sin, how can we be "holy... without blemish and free from accusation" (Colossians 1:22) again?
Jesus provided us the few simple words we need to return us to that place of righteousness in the eyes of our Father: "Forgive us our debts."
Our forgiveness doesn't hinge on some special set of words or long pleadings to get his attention (Matthew 6:7). Yes, our hearts should break over our sin that disappoints our Father. That deep disappointment in ourselves is a part of contrition and godly sorrow. Our broken hearts point us in the direction of God's will and our need for changed behavior — true repentance. Godly sorrow over our sin should lead us to change (2 Corinthians 7:10). But, the only words we need to be forgiven and returned to perfection in God's eyes, are still as simple as they should be heartfelt. These words were taught to us by the sinless one: "Forgive us our debts."
When we are honest with God about our spiritual failure — whether sins, trespasses, or transgressions which leave us in DEBT to sin and Satan — God's grace rushes in once again to forgive us and cleanse us (1 John 1:5-10). We aren't just forgiven; we are cleansed — made new, fresh, and clean just as we were when first saved (Colossians 1:20). Our debts are paid in full by the sacrifice of Jesus.
David, the one after God's heart, the poet King of Israel, reminded us that God doesn't treat us as our sins deserve. Instead, he proclaims the LORD's great grace and forgiveness over us:
For as high as the heavens are above the earth,
so great is his love for those who fear him;
as far as the east is from the west,
so far has he removed our transgressions from us (Psalm 103:11-12).
But, what if we keep repeating the same sins, trespasses, and transgressions? That is a question that haunts many who love Jesus.
For certain, we should be broken-hearted for struggling with the same things. But, if that sin was forgiven and cleansed, it is gone. The next time we struggle with that sin is the first time, in God's estimation. As far as the east is from the west, so far the Lord has removed our past sins! East never meets west. Our old forgiven sin is gone… forever!
We can't repeat a sin that is gone, removed, forgiven, and cleansed. God erased our sin by his grace through the blood of Jesus (1 John 1:7). We are set right with God to enjoy salvation and use that grace to go and be his messenger of grace and mercy to others who need it.
And, dear friend, God launches the power of this grace with our simple heartfelt cry: "Forgive us our debts."
If we listen carefully to these words, we also hear another incredible promise. When we say "Forgive us our debts," together, these simple words have heaven's power for all present. We help each other reset our standing with God back to forgiven, cleansed, and perfect in his sight. We are returned to the Father as his holy children.
Jesus promised that when two or three agree on contrition and forgiveness, God's grace makes it so (Matthew 18:18-20). The Father's mercy takes our words and sets us right with each other. On days when I might not feel the need for the flood of grace for myself, I say those words to stand in unity with those around me. Together, we admit that we need grace. We need God's mercy, and we are interceding and confessing for each other and for ourselves. Then, God grants us that forgiveness, together.
Yes, dear Father, "Forgive us our debts"!
And, thank God, he does!
So, with the great apostle Paul, we join our voices and say:
Now to the King eternal, immortal, invisible, the only God, be honor and glory forever and ever. Amen (1 Timothy 1:17).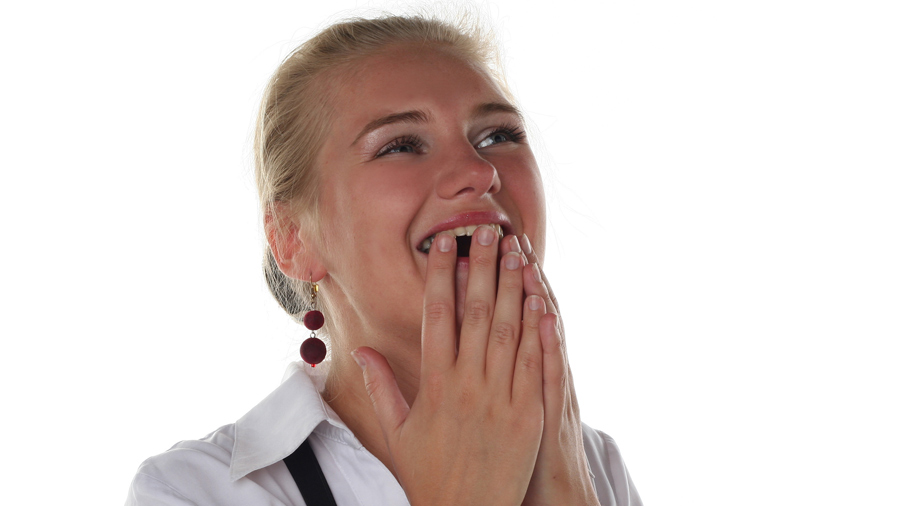 Yes, dear Father, "Forgive us our debts."
---
---
Our Daily Practice of Prayer This Week
---
---
Your Kingdom Come
by Chad Higgins
Father, this is Your world!
Oh, let me never forget
that all Your creativity
declares Your praise
day after day!
By the sounding of the wren and the robin
at morning's dawn,
we hear renewal's song —
a promise of mercy made new every morning
a chance for a clean slate and
a regenerated relationship with You
But I confess to You, Uncreated One,
I am often deaf to Your entreaty
and blind to Your riches
The invitation to be made whole again and again,
to take a long soak
in the medicinal waters of
Your grace
is an invitation I know I
can't afford to purchase or repay
It strikes me at the core of my poverty
It reminds that everything I own
is merely borrowed, and
the more I have
the less I am -
the greater slave I am to its crushing debt
In a material world
of acquisition and accumulation
where happiness is bought like
hamburger buns and
perish just as quickly, I
realize just how very little
I have, O God
Not because I cannot
obtain more of what
I want; instead,
I have no way to purchase what
I need
For I am
overspent
overdrawn
overextended, and
overwhelmed by the
crushing weight of knowing
my failure caused Your sacrifice
For You paid a debt You
did not owe, and
I owe a debt I
cannot repay
And still, by the call of dawn's songbird,
You bid me come
Come to the Water of Life and
drink deeply from your renewed love
With the generosity of the Host of hosts,
You beckon me to come
to the table of grace whose menu is mercy
and whose guestlist is — ALL
And with a wealth I could not possess
And a sacrifice I could not give,
You draw me into a
shared relationship where
we walk and talk together,
with clasped hands and intimate tones,
speaking of sins forgotten and
grace renewed
In this poverty, I find vast riches
In this need, I discover great provision, and
In this grace, I am made new
by Christ's love!
Amen.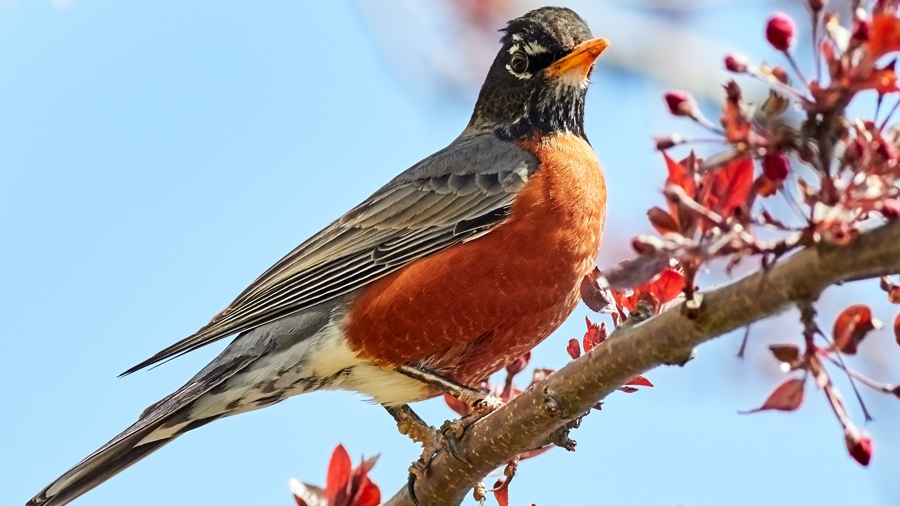 ---
---
[NOTE] Chad Higgins is a beloved friend with a deep passion for leading others into worship as a lifestyle. Chad says, "My passion is leading God's people in His praises. There are very few events in life as 'centering' as congregational worship.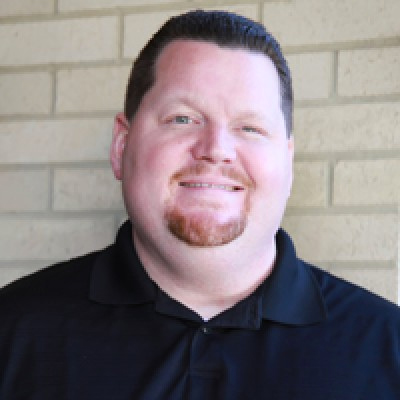 In those moments, the worshiper is moved to deeper devotion to God. My goal is to allow every worshiper an opportunity to find themselves in the presence of the Almighty God; just as they are, just as He is. In that transparency, only then can true discipleship take place." Chad enjoys cooking, building, and spending time with his wife Rhesa and their children. Chad has been involved in many worship renewal and retreat events, including ministry to international church leaders through the men's Come Before Winter renewals and has blessed many who love Jesus.
---
---
© Phil Ware. All rights reserved.

"

Teach Us to Pray 10: Needing Grace

"
by
Phil Ware
is licensed under a
Creative Commons License
. Heartlight encourages you to share this material with others in church bulletins, personal emails, and other non-commercial uses. Please see our
Usage Guidelines
for more information.