Articles Tagged 'Command'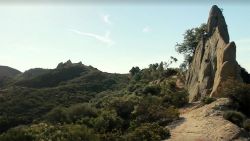 James Nored and Phil Ware share in thought and video several important truths about the Tower of Babel story and the human resistance to the will of God.
06/08/2017 by James Nored & Phil Ware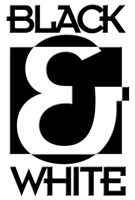 Some people think Christianity is just about following rules written for a time that does not reflect our world today. Not so.
05/09/2012 by Steve Ridgell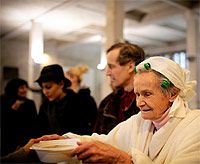 Phil Ware talks about the parable of the Good Samaritan and how Jesus calls us to neighboring.
02/02/2009 by Phil Ware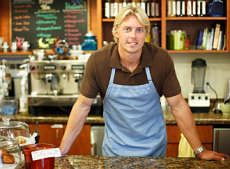 Ron Rose puts the purpose of God and Scripture in the context of Jesus and what God wants to do with us, bless us, and teach us to love and forgive.
01/20/2009 by Ron Rose
Lee Wilson challenges us to determine what God wants and be on His side.
11/29/2008 by Lee Wilson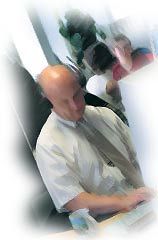 Rubel Shelly shares some insight on the golden rule applied to office relationships.
09/23/2008 by Rubel Shelly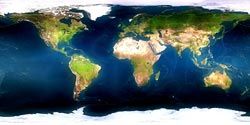 Russ Lawson reminds us that while some words are balderdash and came to us through crazy circumstances, Jesus words are the opposite: he speaks with real authority.
09/02/2007 by Russ Lawson
Tom compares the Masters, a golf tournament that is a tradition like no other and suggests that we can follow Jesus as our Master, and use the love commands to be our tradition like no other and this will revolutionize our lives.
04/14/2007 by Tom Norvell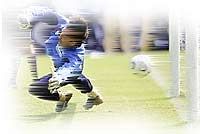 World Cup was such a big deal that even the monks in Thailand changed their priorities, but we must work to keep God number one in our hearts at all times.
07/12/2006 by Patrick D. Odum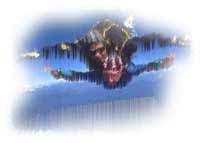 Following Jesus may seem scary or even a bit scary, but then that is what it means for Him to be Lord.
03/09/2005 by Richard Ellis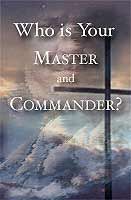 I wonder what would happen if we truly let Jesus have control of our lives.
03/08/2005 by Tom Norvell