Articles Tagged 'Bitterness'
Max Lucado helps us deal with the hurts of the heart that lead to bitterness, anger, and depression, as we are provoked and frustrated into sullen and negative states of spirit and emotion and mind.
08/13/2016 by Max Lucado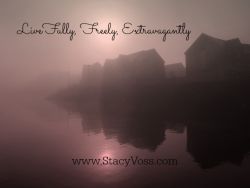 Stacy Voss reminds us that we can let our bitterness and un-forgiveness poison us and steal our lives from us.
02/28/2015 by Stacy Voss
Phillip Morrison writes to remind us that the Ferguson tragedy is not new, but a repeated wound or scar, and we need trusted friends to help address the issue, and the same is true with our lives and Jesus our friend.
09/01/2014 by Phillip Morrison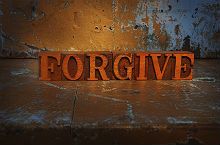 Ron Rose reminds us of the need to forgive, not just because we are commanded but because we are imprisoned in bitterness when we don't.
06/22/2012 by Ron Rose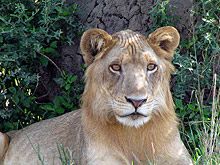 Ron Rose talks about dealing with pain and disappointments with God by tracking down the issues and finding the truth and not just living in pain and bitterness.
08/22/2011 by Ron Rose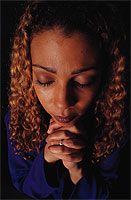 Phil Ware takes the two love commands of Jesus, the Greatest Commands, and applies them to all of life for a follower of the Lord.
08/13/2007 by Phil Ware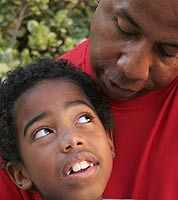 Tom Norvell remembers the words of the father to the older brother in the parable of the Prodigal son that everything the father has is his, it belongs to him.
06/03/2007 by Tom Norvell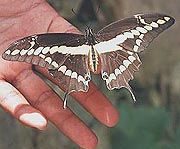 Forgiving others when they have truly hurt us is the hardest grace of all.
08/16/2004 by Phil Ware