Articles Tagged 'Betrayal'
Phil Ware continues his series on Seed, Towel, Promise, and Torchlight, focusing this week on the power of Jesus' promise in the face of his own impending death.
03/25/2020 by Phil Ware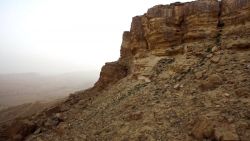 James Nored and Phil Ware remind us in word and video that faith is not about always having the answers and never having doubts, but persevering on the journey to Jesus.
03/13/2020 by James Nored & Phil Ware
Phil Ware reminds us of a powerful truth that lies behind Pentecost Sunday and the failure of the apostles that Jesus didn't consider ultimate failure.
05/23/2018 by Phil Ware
Phil Ware continues his series called 'I Doubt It' and focuses today on Jesus' call and promise that his eleven apostles and those that followed them would turn the world upside down with their message of good news and hope and grace.
05/09/2017 by Phil Ware
Brian McCutchen reminds us that the Cross is a nasty, hurtful, despicable place where Jesus died.
04/06/2012 by Brian McCutchen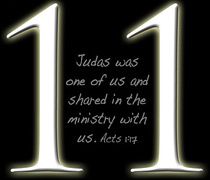 Phil Ware continues his series, Better Broken, focusing on the problem of there being 11 apostles and how people fail us and what are we doing to do to go on after we've been betrayed.
01/15/2012 by Phil Ware
Judas betrayed Jesus and killed himself over it. He did not have to.
10/27/2010 by Steve Ridgell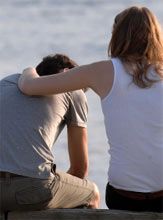 Rick Reynolds shares solid advice on how to survive an affair.
03/12/2009 by Rick Reynolds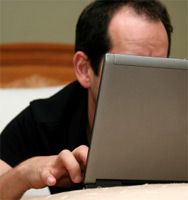 Joe Beam deals with the challenging issue of improper email relationships.
02/26/2009 by Joe Beam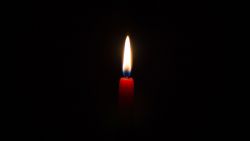 Phil Ware talks about the triumphal entry of Jesus and the darkness that Jesus faced for all of us to defeat the darkness and bring us to light.
03/17/2008 by Phil Ware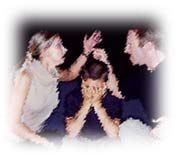 Infidelity wrecks lives and destroys families, but only by coming to the truth can its impact be healed.
05/07/2005 by Rick Reynolds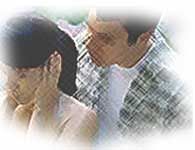 An account of how an affair rocked two marriages, but resources online helped provide the solution and hope to reconciliation.
09/21/2004 by Amy C. Baker