Articles Tagged 'Violent'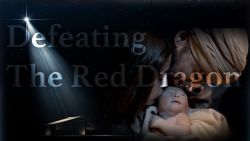 Dan Bouchelle reminds us of another story of the nativity, a violent one, a clash between heaven and hell, good and evil, the evil red dragon and the Christ child.
12/21/2021 by Dan Bouchelle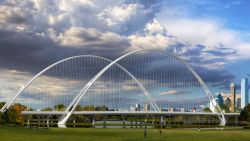 Phil Ware and James Nored share through words, images, and video the story of the Tower of Babel and the self-destructive danger of pride and arrogance.
02/28/2020 by James Nored & Phil Ware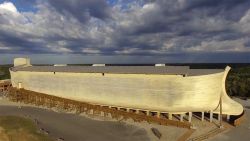 James Nored and Phil Ware remind us that violence is not God's plan, but humanity's corrupt and wicked propensity to injure and mar those created in the image of God.
05/04/2017 by James Nored & Phil Ware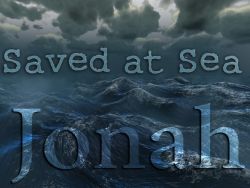 Phil Ware continues with his series on Saved at Sea from the great Bible stories of sea rescues and this time examines Jonah and that he was saved from death for God's great purposes.
07/27/2015 by Phil Ware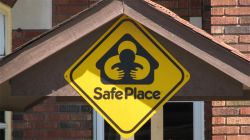 Rubel Shelly writes about the terror attack in France and about how we can only find our security in God.
01/17/2015 by Rubel Shelly
Paul Faulkner cites a recent Wallstreet Journal report on domestic violence and observes that change happens one man and one family at a time.
02/01/2008 by Paul Faulkner
Phil Ware shares insight on Psalm 7
06/07/2007 by Phil Ware
The awful murders in our schools several weeks ago almost went unnoticed because we were so busy focusing on the Terrell Owens soap opera which shows how messed up we really are.
10/09/2006 by Phil Ware