Articles Tagged 'Sinners'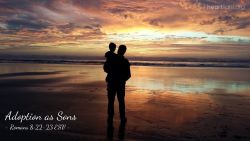 Phil Ware shares a powerful story about his foster grandson and how that helps us understand what it means to be adopted into God's family.
04/18/2018 by Phil Ware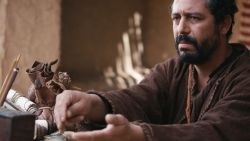 Phil Ware asks a bunch of troubling questions as he looks at the story of Jesus and his call of Levi and the party Levi had at his house afterwords.
07/11/2017 by Phil Ware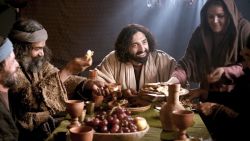 Phil Ware reminds us that our times at the Lord's Table should be filled with the same kind of people who joined Jesus at the table when he was on earth!
06/03/2017 by Phil Ware

Phil Ware reminds us that we want to not only share in the Lord's Supper, but we also want our table to be like Levi's table of grace and friendship.
05/17/2016 by Phil Ware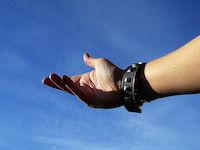 Jesus wants to remind us that performing a series of religious acts doesn't make us right with God. Our attitude matters. What the Bible calls "the heart." While men look at the outside, God looks at the heart.
07/16/2014 by Tim Archer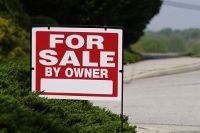 Being acceptable to Jesus is not like getting a house ready to sell.
02/24/2010 by Steve Ridgell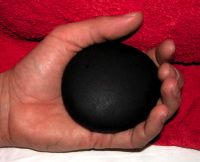 The story of Jesus and the woman caught in adultery teaches us how the church should deal with sinful people ... because the church is full of sinful people.
09/09/2009 by Tim Archer
Phil Ware reminds us that from the very beginning of the Christian movement, Jesus and His followers recognized that the Gospel and the church are for all people.
03/31/2008 by Phil Ware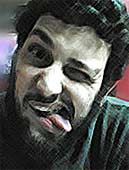 When a mega-pastor says he wants to get rid of the kooks that weigh his church down, Vann is not only shocked, but prays that God sends the kooks to his church.
03/17/2007 by Vann Conwell
What would happen in church, church folks, got serious about seeking lost people like Jesus did?
08/02/2006 by Patrick D. Odum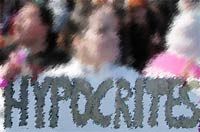 Hypocrisy does exist in the church and we should weed it out, but it doesn't exempt us from church.
01/26/2006 by John Roberts
While there are many specialty Bibles, the Bible is really written for only one group of people: sinners.
06/08/2005 by Elizabeth Price