Articles Tagged 'Nicodemus'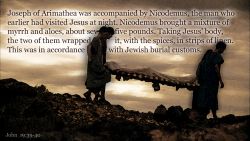 Phil Ware shares a Holy Spirit given insight into the horrific deaths of Jonath, Saul, and Jesus, and how good people did kind things to mitigate the pain and evil of those deaths.
05/12/2022 by Phil Ware
Phil Ware reminds us that Nicodemus and Joseph of Arimathea were indisputable eye witnesses to the death of Jesus so the resurrection could be assured!
04/21/2022 by Phil Ware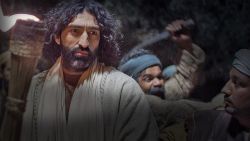 Phil Ware shares some great online resources for images for Holy Week and Resurrection Sunday.
04/13/2022 by Phil Ware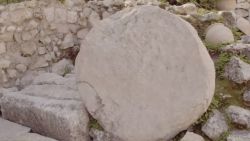 James Nored and Phil Ware remind us that Jesus died and was buried and that his burial has special significance for us and how they helped define the way of Jesus through the cross to the empty tomb.
04/02/2021 by James Nored & Phil Ware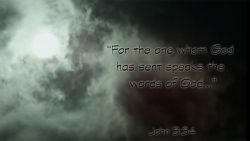 Phil Ware continues his series on 'I Doubt It' by talking about Jesus' encounter with Nicodemus and his need to be born of God, from above, born again.
02/21/2017 by Phil Ware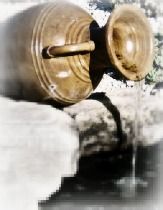 Phil Ware continues his series on Outside the Walls, looking at Nicodemus and the Samaritan woman at the well and reminding us that they are more alike than they are different: both need Jesus and his truth, life, and love.
02/19/2012 by Phil Ware
Phil Ware continues his SHIFT series by talking about Nicodemus and how he was moved to minister selflessly to Jesus after he really understood God's love and Jesus' sacrifice at the cross.
02/24/2011 by Phil Ware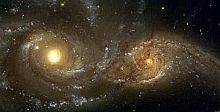 Bill Sherrill comes along and gives us a reminder and a dose of humility so that we can understand that God is beyond our ability to comprehend.
12/14/2010 by Bill Sherrill