Articles Tagged 'Mothers'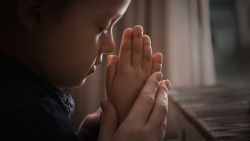 Melissa Troyer shares a prayer all mothers of deep faith can pray over their children, and the children of others.
12/02/2021 by Melissa Troyer

Mom, our mothers, pay a high price for loving us and bringing us to Jesus.
05/10/2014 by Phil Ware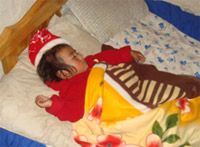 The Child Survival Program from Compassion International is making great strides for mothers and babies in Ecuador.
01/29/2011 by Ben Steed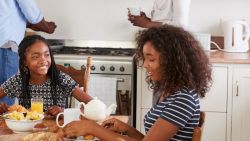 Some surprises on mother's day are not wanted.
05/08/2010 by Alan Smith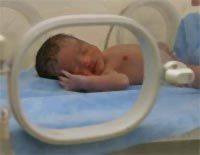 Learning to take things one hour and one step at a time helps this mother learn to make it when her premature baby is having problems in the hospital.
12/06/2006 by Denise Waldrop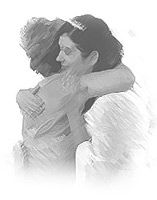 Mothers are the one constant in our continually changing lives.
05/13/2006 by Teresa Bell Kindred
Moms are crucial to the outcome of nations because of the way they rear their child.
05/12/2006 by Paul Faulkner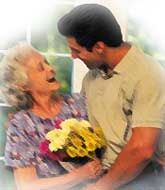 Faith is not heriditary, it is learned and nurtured, often my loving momthers who take motherhood seriously.
05/07/2006 by Rick Atchley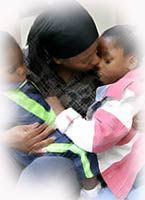 Overhearing a questioning about loving children enough gets Sarah thinking about the need for meaningful touch, focused listening, and hanging around together.
03/25/2006 by Sarah Stirman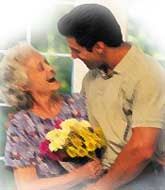 One way to help us sort through the moral dilemmas of the day is to ask what our mom would think if we did it?
05/18/2005 by Rubel Shelly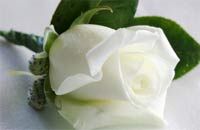 White and red roses mean something special on Mothers' Day.
05/08/2005 by Bill Sherrill
Being the world's worst mother is a good thing: it means you did the right things with your kids!
05/08/2004 by Larry Davies