---
Lord,
We pray for them late at night and early in the morning; when we stand face-to-face with our own failings as mothers.
We ask that You fill them with the knowledge of Your will.
Give them all spiritual wisdom and understanding to walk in ways that fully please You.
Let their lives bear fruit to every good work.
Let them increase in the knowledge of You:
Not just in empty words.
Not just in Christian culture.
Not just in religious appearance.
Work in them a nitty-gritty, real deal, connection with You. We pray for Your life to pulse through their veins, guiding their choices, shaping their character, and being their North Star in a dark world.
I can't give this to them. Only You can!

I can't give this to them. Only You can. And, I'm so grateful that You are pursuing them already.
As you set the stars in the sky, you also know each of our children intimately. You know the desires that You planted deep in their hearts. Fan the flame within them for You, and for good. Set our children on fire for You.
We, as mothers, pray this prayer for our children in the mighty name of Jesus, the Christ, Savior, and Lord. Amen.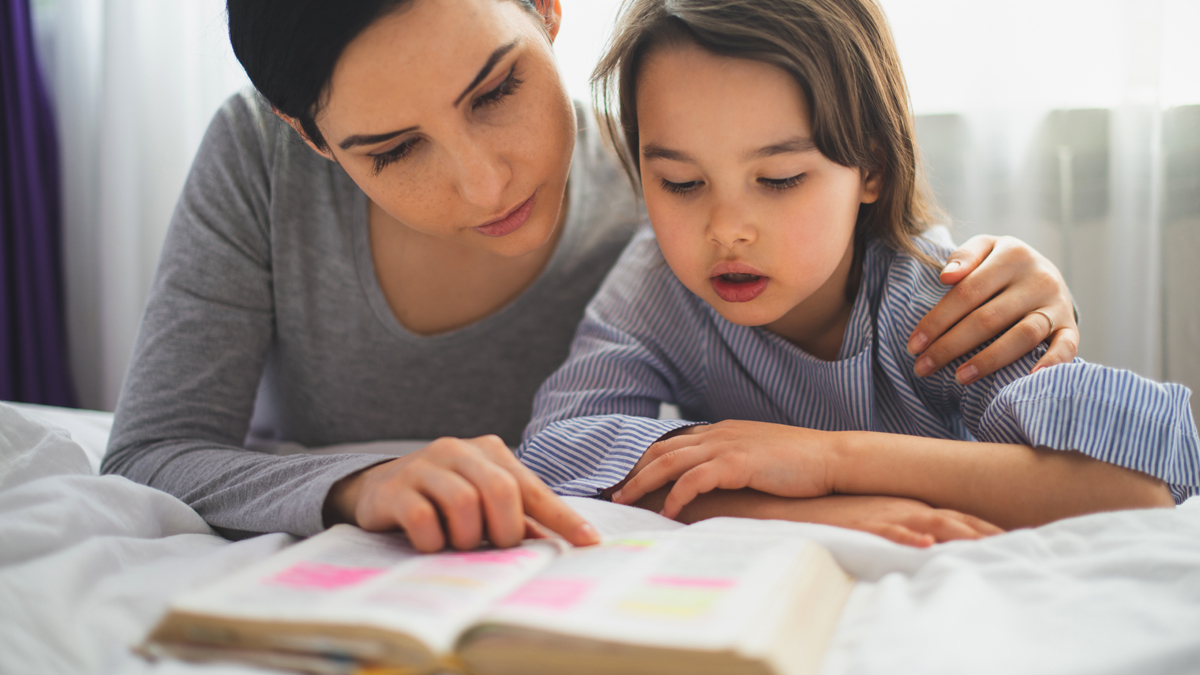 ---
---