Articles Tagged 'Develop'
Phil Ware's first in a four article series on Jesus' work of transformation in us.
05/31/2016 by Phil Ware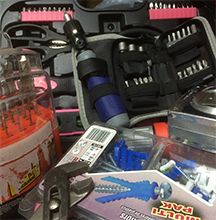 Phil Ware reminds us that God longs to fashion us into a vital tool in The Master's SIGnature Toolset to be used for Kingdom and church ministry.
09/08/2014 by Phil Ware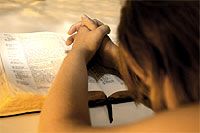 Rick Brown reminds us that prayer begins simply, and in the process fo growing we all end up developing and growing in our prayer life.
03/05/2013 by Rick Brown
Stacy Voss talks about writing and also writing on the hearts of her children.
08/17/2012 by Stacy Voss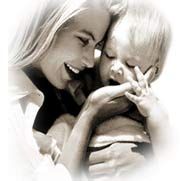 Donna Ware shares insight into raising children to leave a legacy of faith.
07/09/2012 by Donna Ware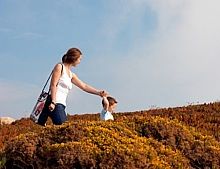 Phil Ware redoes an older article focused on Jesus being the child that leads us.
12/11/2011 by Phil Ware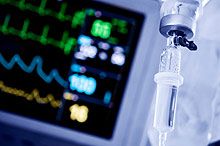 Phil Ware begins a series of messages on the Great Commission and Jesus' last words which must be our first priority.
11/06/2011 by Phil Ware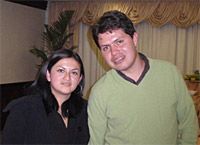 Stories about Compassion International's leadership development program.
01/27/2011 by Ben Steed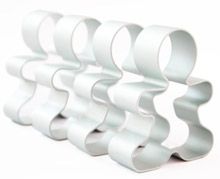 Rubel Shelly reminds us that even when things or people look alike doesn't mean they actually live the same way or live out the same role.
08/02/2010 by Rubel Shelly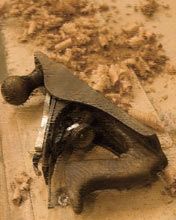 Phil Ware continues his LifeWORDS series and shares Jesus' Great Commission as a call to incarnational ministry and not just evangelism.
08/06/2009 by Phil Ware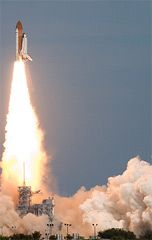 Ron Rose shares with us about legacy, faith, children, grandchildren, funerals, and the real inheritance we need to set aside for those who come after us.
02/06/2009 by Ron Rose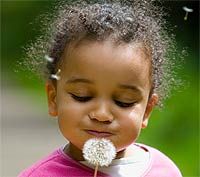 Ron Rose reminds us that we need to be investing in the future by helping others see the potential that God has for them.
06/02/2007 by Ron Rose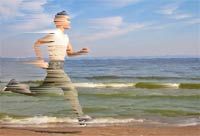 So often we look for short cuts or ways to cut corners to get to a goal that can only be reached by hard work, perserverance, and a willingness to keep on working over time.
04/12/2007 by Rubel Shelly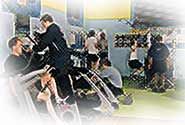 Exercise can cause pain, but that pain is necessary to help us grow and see things more clearly.
11/13/2004 by Joey Cope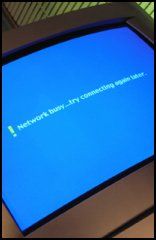 So often leaders do not do their most important work, living out God's purpose for them, because they are so busy handling problems and crises.
11/17/2003 by Phil Ware