Articles Tagged 'Intercede'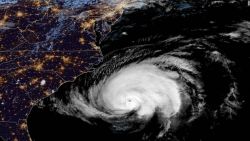 Max Lucado shares words of encouragement and hope as hurricane Florence comes ashore.
09/16/2018 by Max Lucado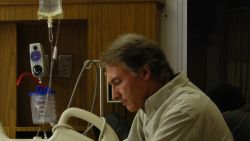 Phillip Morrison reminds us of Jesus' incredible role in interceding for us always and living to make that intercession in our defense.
05/20/2016 by Phillip Morrison
Phil Ware continues his series on the Holy Spirit and the gift of the Spirit's intercession before the Father in prayer that guarantees that our words and emotions are heard.
02/02/2015 by Phil Ware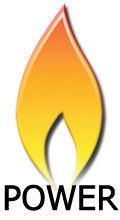 Phil Ware continues his thoughts on the Holy Spirit and prayer, especially focusing on us interceding and asking God to release the Holy Spirit into the life of those we love, who lead our churches, and who need God's presence.
01/07/2010 by Phil Ware
Rob Woodfin uses the movie "Evan Almighty" and Morgan Freeman to remind us to pray specifically for people and personally for them.
08/21/2008 by Rob Woodfin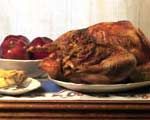 Phil Ware reminds us that prayer should always include Thanksgiving no matter our circumstance, something he learned from his dad and from hogs!
11/26/2007 by Phil Ware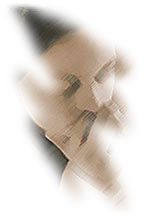 Leah talks about struggling with a mess at her new home and shares how prayer and God's help pulled her through!
04/19/2007 by Leah Adams
Our prayers get to God, they don't bounce back to us and we can be sure about that because Jesus intercedes for us.
03/18/2006 by Kathy Bailey