Articles Tagged 'In Christ'
Demetrius Collins and Phil Ware lead us in online virtual worship through words and music using YouTube videos to call us to have a heart for God's people and to serve them in love.
09/17/2022 by Demetrius Collins & Phil Ware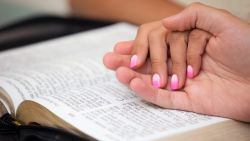 Phil Ware continues his series on how God values women as seen in Scripture, this is part 2.
08/08/2018 by Phil Ware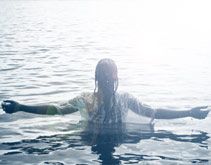 Patrick Odum shares a clear message from God's word, 2 Corinthians 5:17-21, and talks about all God has done to make us worthy in Christ.
02/22/2009 by Patrick D. Odum
We don't have to understand everything about how Jesus makes life better to enjoy a life of hope, peace, and joy.
09/26/2007 by Steve Ridgell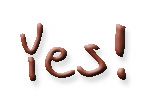 God's promises are sure because he is always faithful.
11/11/2005 by Alan Smith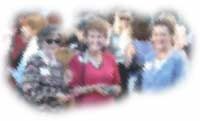 Women, sisters in Christ, are such a blessing for support, friendship, help and encouragement.
01/15/2005 by Kelly Breece