Articles Tagged 'Grandchildren'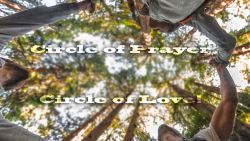 Phil Ware takes us back to an old article from twenty years ago about a circle of love and a family that was sustained through tragedy and loss because of the love of friends.
09/06/2016 by Phil Ware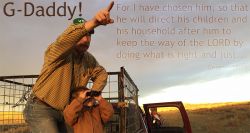 Phil Ware writes about leaving a legacy with his children and grandchildren to pass on faith and be passionate disciples of Jesus.
11/30/2015 by Phil Ware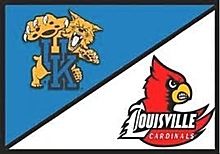 Teresa Bell Kindred reminds us to use the fourth quarter wisely and finish strong.
03/28/2014 by Teresa Bell Kindred

Ron Rose shares a very personal story about his daughter and her husband and their grandchildren and an adoption and reminds us of car games when he was a child.
09/06/2011 by Ron Rose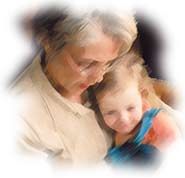 Rick Brown reminds us that we need to have a plan to negotiate the road that lies ahead for us and for our family and it is called the Genealogical Planning Strategy.
07/08/2009 by Rick Brown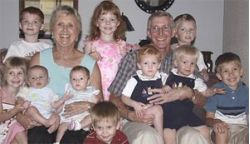 Janet Colbrunn shares her experiences as a grandparent to multiple multiples.
05/29/2008 by Janet Colbrunn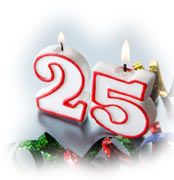 Phil Ware tells about his mom and Grady's twenty-fifth anniversary and what a great blessing it is.
02/11/2008 by Phil Ware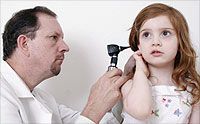 Ron Rose shares a precious story about a granddaughter who had such faith in the middle of her surgery and the surgeon who was asked to find Jesus.
11/13/2007 by Ron Rose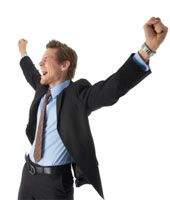 Phil Ware continues his series where he shares his dad's values with his adult children, and this one is on living with passion.
10/08/2007 by Phil Ware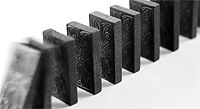 Phil Ware shares the values of his dad with his children and emphasizes to them how Jesus is everything.
10/01/2007 by Phil Ware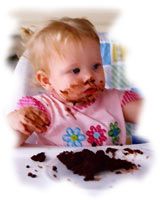 Priceless memories that you make with those you love are far more valuable and enduring gifts than anything you can purchase with money.
12/13/2006 by Teresa Bell Kindred
Russ finds out about a grandbaby because of a sonogram and the baby is wiggling around all over the place and reminds us that life begins in the mind of God.
12/07/2006 by Russ Lawson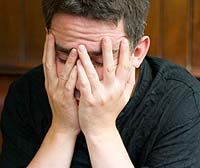 We can cry out to God and know he hears us and that our children and our grandchildren's futures are in his hands.
09/21/2006 by Tom Norvell
While gifts are fine, we need to be leaving behind a legacy of love notes for our spouse and children and grand children.
12/20/2005 by Rubel Shelly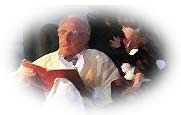 We must live to pass along our faith to several generations, not just our kids.
06/06/2005 by Phil Ware