Articles Tagged 'Gentile'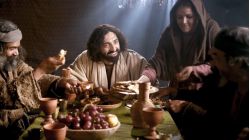 Phil Ware is using December to remind us how to welcome Jesus during this special time and what Jesus' coming means for each of us.
12/05/2017 by Phil Ware
Phil Ware continues his series on "The Andrew Effect" and connecting people with Jesus.
02/10/2016 by Phil Ware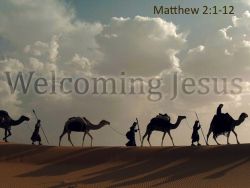 Phil Ware shares his series for December 2015 on welcoming Jesus and focuses on the Magi from the gospel of Matthew and lets that story remind us our need to reach out to the lost and foreigner and alien and refugee among us.
12/15/2015 by Phil Ware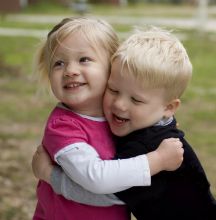 Phil Ware continues his series on the way God values a woman and how Pentecost begins a new humanity that is to work itself out in the life of Jesus' people, the church.
10/13/2014 by Phil Ware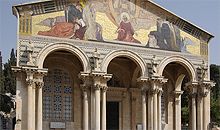 Tim Woodroof continues his series on the ways we need to freshen our approach to church if we are going to connect with people in today's world and how we react to our own church issues.
06/22/2014 by Tim Woodroof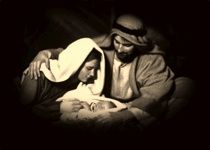 Phil Ware goes over a number of inaccuracies that have crept in to our telling of the story of Jesus at Christmas, but reminds us that the main thing is that Jesus came for everyone and the more we know the story, the more we know it is true.
12/18/2011 by Phil Ware
Phil Ware talks about being mission-minded and outreach oriented and not letting other cultures, languages, ethnicities, races, or differences block us from sharing Jesus.
04/29/2010 by Phil Ware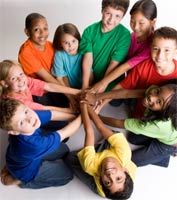 Phil Ware reminds himself that he didn't have any right to expect the grace of God to be shared with him since he wasn't a child of Abraham by race and was included only because of God's mercy.
05/05/2008 by Phil Ware