Articles Tagged 'Forward'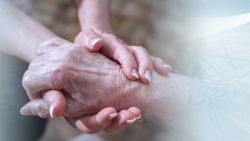 Tom Norvel sees the folks who face uphill challenges and yet keep on keeping on and is amazed and thanks them and affirms them and wants to be more like them.
09/08/2019 by Tom Norvell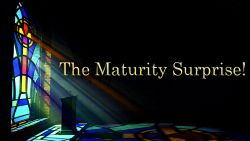 Phil Ware continues his series on 'Ancient Wisdom, Today's Grace' and focuses on our desire to continue to grow in Christ.
05/30/2017 by Phil Ware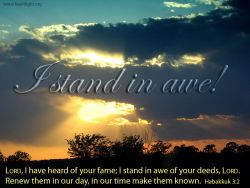 Phil Ware shares a redemptive way of looking toward the future and committing to live so generations have faith.
06/02/2016 by Phil Ware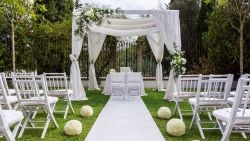 Max Lucado reminds us that we are the precious bride of Christ and we need to keep our focus on our wedding day.
04/09/2016 by Max Lucado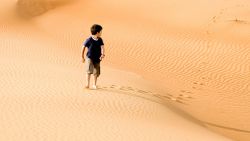 Phillip Morrison reminds us to focus forward and let go of the past.
01/05/2016 by Phillip Morrison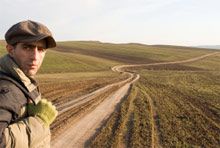 Mark Frost of Interim Ministry Partners shares the second in his series on Acts and nostalgia and doing the work of God in bringing the Kingdom of God.
10/26/2014 by Mark Frost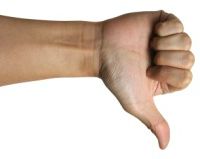 Rubel Shelly reminds us that while we don't want to be blindly optimistic, there is value in not being a pessimist and always thinking things are worse.
10/12/2014 by Rubel Shelly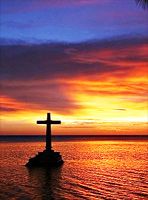 Mark Frost continues a series by http://interimministrypartners.com team members on how a church can discover its mission.
01/19/2014 by Mark Frost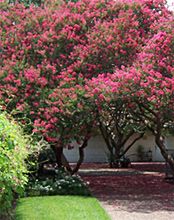 Ann Voskamp and Joni Eareckson Tada team up to provide a beautiful and powerful reminder of the power of our words to change everything.
08/30/2013 by Joni Eareckson Tada
Sarah Stirman reflects on the holiday blues, the ending of Christmas, and the extravagance and expense of the holiday, both modern and old.
01/02/2009 by Sarah Stirman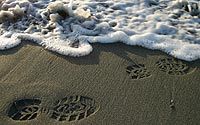 Tom Norvell reminds us that a step in the right direction is a good beginning.
12/14/2008 by Tom Norvell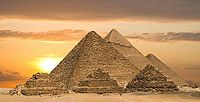 Sometimes we find ourselves unhappy with where we are and look back to the good ol' days just like Israel did in turning their hearts back to Egypt.
01/21/2007 by Russ Lawson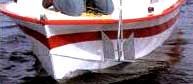 Light a stuck anchor prevents a boat from advancing or moving, so we often get stuck in our pasts and can't go forward until we get rid of the dead weight that weighs us down and holds us back.
12/31/2006 by Rubel Shelly
A lighthearted look at heaven and the joy that awaits us there: it's like a beach and not really a job.
08/09/2006 by Denise Waldrop