Articles Tagged 'Brothers'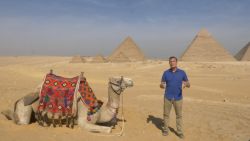 James Nored and Phil Ware remind us of Joseph's story and how God works in our lives to bless people if we are faithful, have character, and share compassion no matter our circumstance.
03/27/2020 by James Nored & Phil Ware
Patrick Odom uses the short letter of Paul to Philemon to remind us what is important in Christ.
09/23/2017 by Patrick D. Odum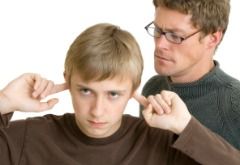 Phil Ware continues his series on the prodigal son called The Journey Home focusing this week on the older brother and the hardest lesson to lose: that it is better in the Father's house!
06/23/2011 by Phil Ware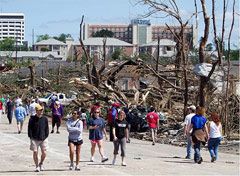 Phil Ware talks about using our summers to do God's work.
06/13/2011 by Phil Ware
Phil Ware finishes his series on the Windows to Wonder, on Mary the mother of Jesus, the Messiah, the Lord, and Savior, and reminds us that we can all be part of Jesus' forever family.
05/26/2011 by Phil Ware
Phil Ware lets us journey with James, the half brother of Jesus, through the cross and resurrection to find our way to hope and confidence about our future.
04/12/2009 by Phil Ware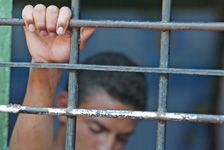 What Christians share in common is much greater than any differences than could seem to separate them.
07/25/2007 by Steve Ridgell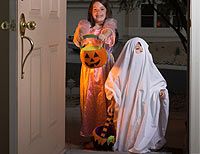 An awful Halloween ten years ago reminds us how important it is to value children for who they are!
10/31/2006 by Phil Ware
Don't let criticism, jealousy, envy, or opposition keep you from pursuing your dreams of doing something significant for God.
01/18/2005 by Rubel Shelly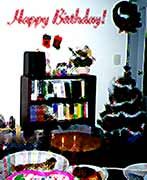 We are thankful for our brothers' birthdays, but our Big Brother's birthday is the most important of them all.
12/20/2004 by Phil Ware