Kingdom Leadership 2019 Archives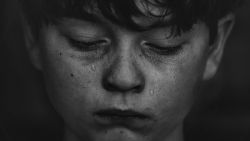 Max Lucado reminds us of the importance of forgiveness or bitterness poisons our hearts and destroys our influence.
03/15/2019 by Max Lucado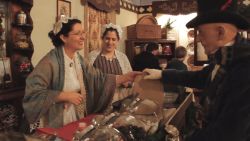 Patrick Odum challenges us to look at sin, community involvement, engagement in the problems of our world, and what it means to be a citizen of the world in which we live.
02/15/2019 by Patrick D. Odum
Bill Sherrill feels the rhythm of life and noise on a lake and compares it to life and our need for God to bring us peace and restoration to our souls.
02/08/2019 by Bill Sherrill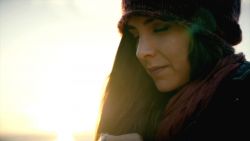 Max Lucado reminds us that God made all of creation just for each one of us as the crown of his creation.
02/01/2019 by Max Lucado
For more 'Kingdom Leadership' articles visit the
archives
.
Article Categories
Kingdom Leadership Archives