If you are like us, you'd be happy to rest a little before taking another trip. With holiday traffic and shopping, most of us have had enough! Enough pushing, shoving, crowds, delays, bad weather, and unforeseen detours.
So, we'd like to invite you on a different kind of journey. You won't have to leave your home, office, or favorite place at the coffee shop. Take five to ten minutes once each week and join us in going through the "Story of Redemption" — a series of short videos, filmed in Israel, Europe, the U.S., and other places around the world.
These short videos tackle some of life's most challenging questions. We will ponder God and his place in each of our journeys. We will explore our personal destination in life and the meaning of our travels getting there. Let's get started with a few thoughts and questions about God, where we came from, and why we exist:
If you can't see the video, and you sure don't want to miss it, view it online. For additional ideas to consider and some things to discuss with others, we encourage you to look at the Study Guide.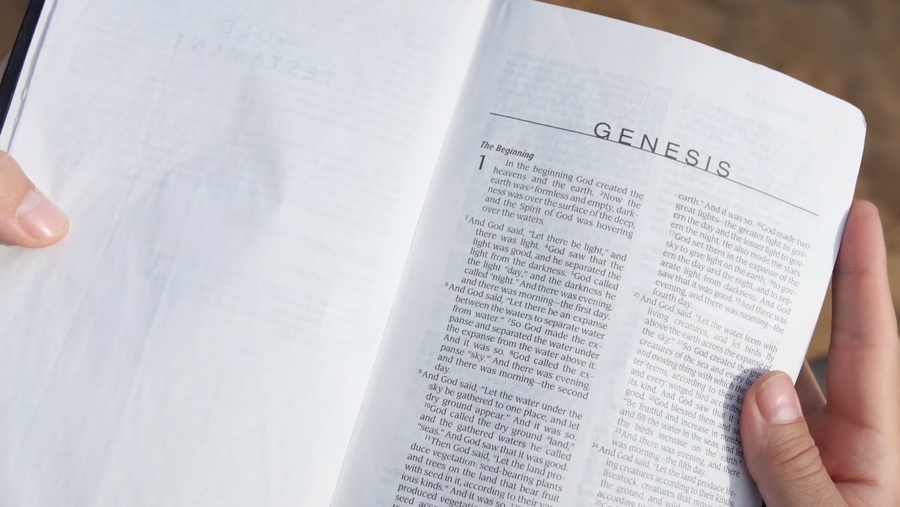 We believe for there to have been a "Big Bang" that matters to us today, there also had to be a "Big Banger" with a plan to pull together the nothingness and chaos of pre-creation reality and bring together our universe of diversity, order, beauty, and life. And, for our destination to have lasting meaning, we believe we need to find a way to connect with the Creator of this wondrous world, so we don't waste the lives we are given.
So, dear friend, we hope you will join us on the journey and keep asking the questions and looking for the answers that lead us closer to the Creator's destination for all of us.
Until next time, let's stay the course and keep seeking lasting truth about God, life, and the meaning of our journey!