Articles Tagged 'Witnesses'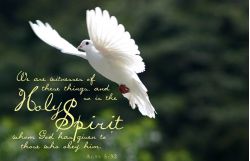 Max Lucado reminds us that the Holy Spirit is essential to all we do and are as followers of Jesus, so let's wait on the Spirit to lead us and empower us before launching out too hastily into the unknown.
10/22/2016 by Max Lucado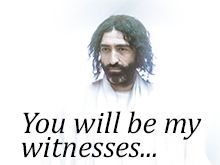 Mark Frost continues his series on Acts scene 1, with a great article on being witnesses built around Acts 1:8 and about reaching the world -- here, near, and far.
11/02/2014 by Mark Frost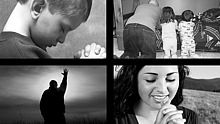 Phil Ware continues his series called Better Broken that focuses on how God used flawed, broken people to change the world by sharing the message of Jesus and this involved Purpose: to be witnesses, Plan: to release God's power through prayer; People: the
01/08/2012 by Phil Ware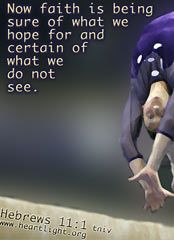 Phil Ware talks about the old adage, better to be safe than sorry, and shows what Jesus says about it: the follower who takes this approach will be condemned.
04/20/2009 by Phil Ware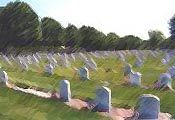 We must remember those who have gone before us and learn the lessons they have left us!
10/16/2005 by Patrick D. Odum