---
MO is at Black Rifle Coffee, Beyond Black is in the cup, silence on the playlist, and God is in the room creating... that's His neverending job.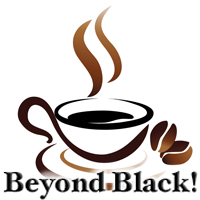 No one can be established through wickedness,
     but the righteous cannot be uprooted.
(Proverbs 12:3).
Not long back my buddy Israel Lewis posted: "The tallest oak in the forest was once just a little nut that held its ground."
God made that nut, but He didn't stop there. He kept working.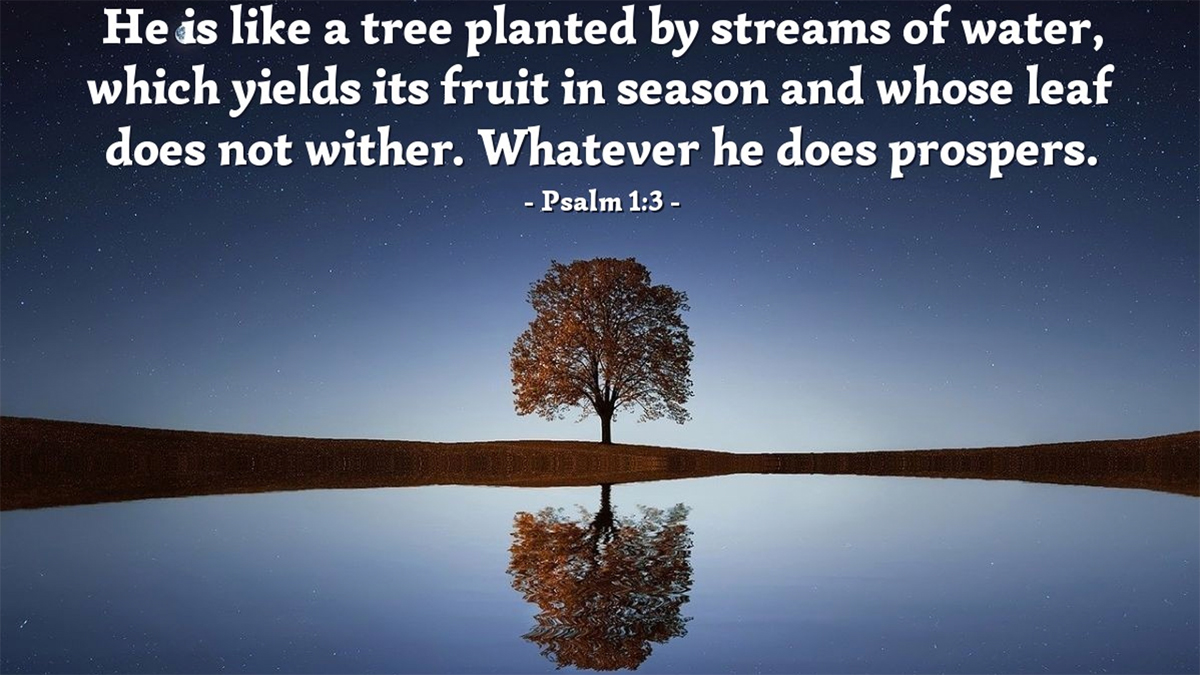 We all have stories that are yet to be told, I call them our "NUT Collection" — stories about where we've been and what we've done back in the day. In fact, we all have stories about adventures taken, struggles faced, victories won, pranks pulled, rebellious streaks, pains endured, failures and mistakes, and hiccups along the way. And, if we don't tell these "NUT stories," we forget them.
Through the years, I have heard lots of previously unknown secrets from friends I thought I knew — these backstories make us interesting and distinctive. I think our NUT stories, keep us alive.
God wasn't finished back then, and He's still not finished.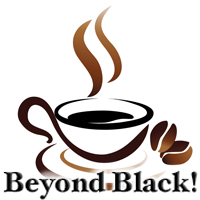 I have a friend who was a roadie for Kenny Rogers and the First Edition. I know someone who was a national Duncan Yo-Yo champion — wowing school assemblies internationally. I have another who was in a porta-potty when it tipped over... he came away totally blue. Then there was the druggy who was shot three times and left for dead on an old country road outside of McAlester, OK. I have watched a friend eat his own boogers and heard one tell about winning a case of Goop as a contestant on a TV game show.
I have more than one friend who watched a friend die, several who were abused and neglected, and one who lived in more than twenty houses before turning 18. And, I know a few who are still carrying dark secrets... ones they have never told anyone.
Then, there's the one who was a Marine Corps sniper in Vietnam, the one who was the chief training pilot for Bell Helicopter, and the one who graduated A&M with a Doctorate in veterinary medicine, then built houses for a living.
In a mobile society, we tend to just know snippets of life's bits and pieces — people's "NUT Stories." There is always more to a person than his or her "NUT Stories"!
God wasn't finished with me back then, and He's still not finished.
You may know a snippet or two about me, but you don't know all the dragons I've fought, the struggles I've faced, or the victories I've won. What you do know, is that I'm just another nut being made into a giant oak because God keeps helping me hold my ground.
We are all a bunch of nuts in the hands of a God who is really good at growing oaks.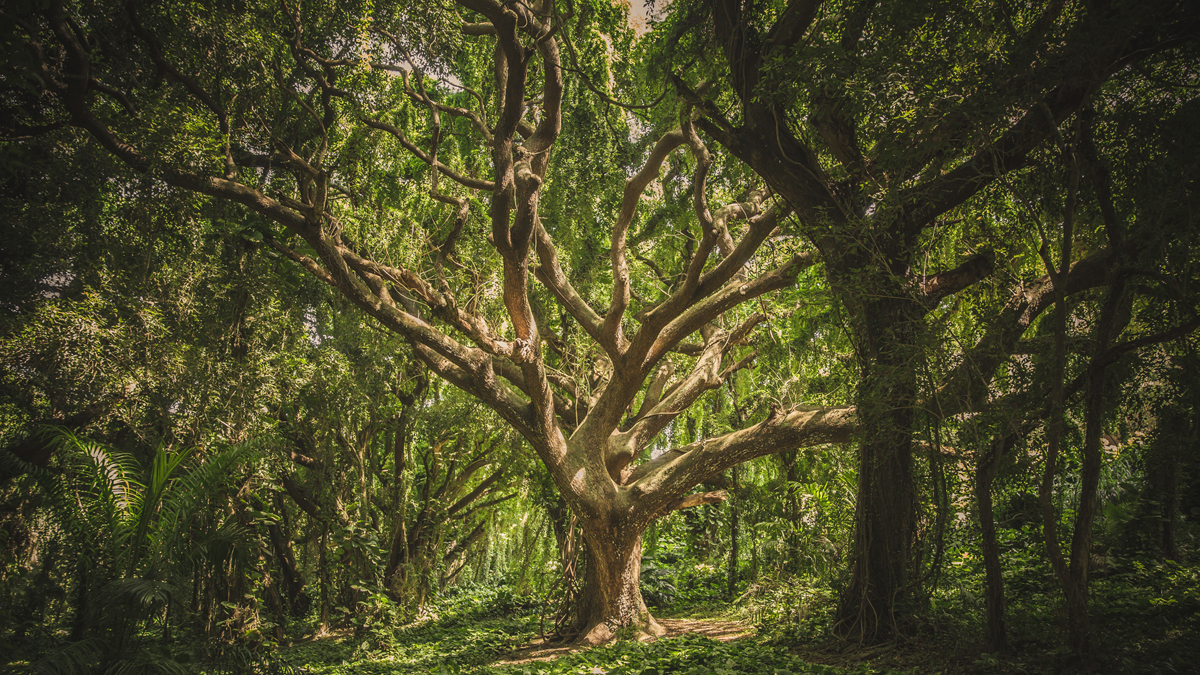 They will be called oaks of righteousness,
     a planting of the LORD
      for the display of his splendor.
(Isaiah 61:3)
Thank you, Abba.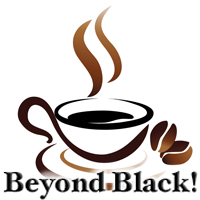 ---
---