---
While the following passage is a comforting word, it is also a crucible reminder: we are being conformed to Jesus, the betrayed, bullied and battered Savior. Seems God is able to do his best work in his children who are willing 2-B-Crucibled!
And we know that in all things God works for the good of those who love him, who have been called according to his purpose. For those God foreknew he also predestined to be conformed to the image of his Son, that he might be the firstborn among many brothers and sisters (Romans 8:28—29).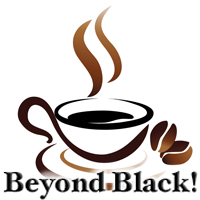 MO is at Black Rifle Coffee, Beyond Black is in the cup, silence is on the playlist, and God is in the room inside crucibles.
Not all stories of faith have buttoned-down endings; have you noticed?
Believers don't always have life experiences that get wrapped up with a bow. Some testimonies seem to meander through distractions — the story gets lost in time. Sometimes, it feels God gets lost.
Truth is, we will suffer, feel the pain, and question God. We will live through one crucible after another. Hopefully, we will face the music and learn to dance.
Brokenness, betrayal, bitterness, bullied, and battered, are just the beginning of the 'B' crucibles. And, never forget there is always something going on behind what's going on in each ot them. So, life IS complicated, and not all the pieces fit.
Faith, strong faith, is born in these crucibles — out of adversity and challenge and crisis... At first glance, everything seems hopeless and unfair.
"How can this be?"
Without the crucibles, however, faith is just a concept.
It's as though faith needs darkness and chaos to exist. Ever notice that the most challenging madness happens right on the border of the Promised Land? Ummmmm!
It's a mystery, a God thing. In every crucible, God works for us to see Him, to trust Him, to lean in on Him. And, sometimes it takes a while for us to learn that. But, He never stops working.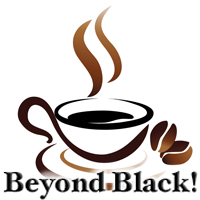 Consider this story, true or not, to be a parable our hearts need to hear:
A crowd was gathered at the exit doors waiting for the downpour to end and a little red-haired girl was trying to convince her mother that they needed to run in the rain.
Finally, the mom says, "No, we'll get soaked."
'If God can get us through this, He can get us through anything!'
"No, we won't, Mom, remember what you said this morning?" the young girl begged as she tugged at her mom's arm.
"This morning? When did I say we could run through the rain and not get wet?"
"Don't you remember? When you were talking to Daddy about his cancer, you said, 'If God can get us through this, He can get us through anything!'"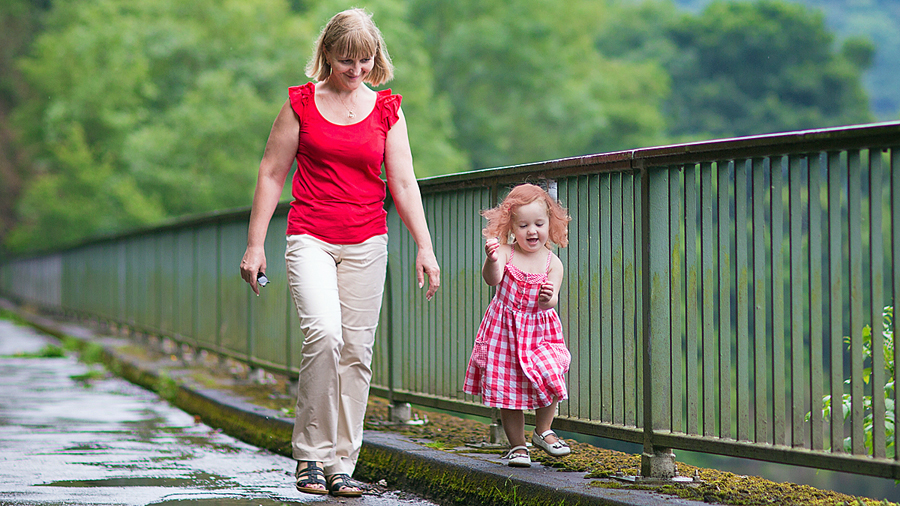 Some will hurry past moments like this and miss the faith point. But this mom didn't. She saw Abba in the parking lot.
"Honey, you are absolutely right, let's run through the rain. If God lets us get wet, well maybe we just needed washing."
Maybe we all need a little washing!
Thank You, Abba, help me see you in every crucible, even when life is the darkest.