Articles Tagged 'Betrayed'
From Max Lucado's "Next Door Savior" comes a story about Jesus touching our face and shoulder and our falling down to worship him.
07/22/2012 by Max Lucado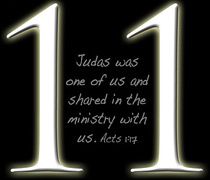 Phil Ware continues his series, Better Broken, focusing on the problem of there being 11 apostles and how people fail us and what are we doing to do to go on after we've been betrayed.
01/15/2012 by Phil Ware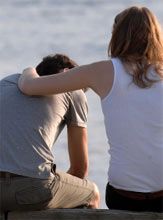 Rick Reynolds shares solid advice on how to survive an affair.
03/12/2009 by Rick Reynolds
Tom Norvell reminds us that we have a person to go to, when we have no place to go, and his name is Jesus, our Lord.
07/24/2008 by Tom Norvell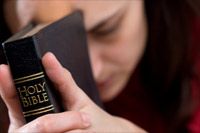 Bill Sherrill reminds us that the Lord's prayer on the night he was betrayed was for unity and he prayed this three times, it was so important to him.
04/05/2008 by Bill Sherrill