Articles Tagged 'Wickedness'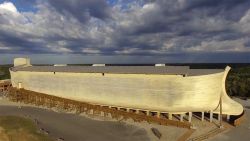 James Nored and Phil Ware remind us that violence is not God's plan, but humanity's corrupt and wicked propensity to injure and mar those created in the image of God.
05/04/2017 by James Nored & Phil Ware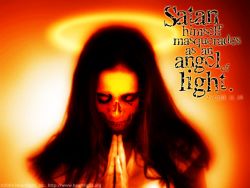 Rubel Shelly reminds us of the sly intentions of the evil one who would like to deceive us, but we can and do have the power to resist.
03/21/2015 by Rubel Shelly
Rubel Shelly reminds that God hates and gets angry at evil and calls us to be stirred to anger and action.
07/11/2008 by Rubel Shelly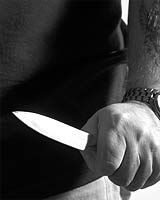 Patrick Odum looks at a grisly murder and wonders how can a human being do such a thing and then probes deeper into the heart of darkness that sometimes claims us and warns us away from it.
08/04/2007 by Patrick D. Odum