Articles Tagged 'Washing'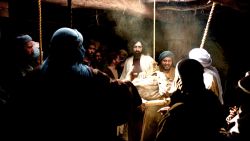 Phil Ware continues his series on Resurrection 2.0 and focuses this week on a way we can share with Jesus in his saving work even if we were not present when it happened years ago.
06/26/2019 by Phil Ware
Max Lucado writes reminding us of our need for being washed and made clean by Jesus.
03/18/2018 by Max Lucado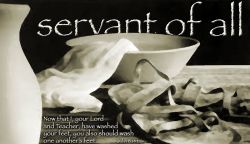 Phil Ware continues his series called, 'I Doubt It,' focusing this week on Jesus' tender act of washing the disciples' feet.
04/11/2017 by Phil Ware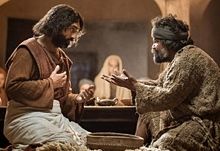 Phil Ware of www.interimministrypartners.com continues his series on inviting Jesus back to church with us and asks us to use Jesus to evaluate everything we do based on Jesus' example and teaching and use Paul's Christ hymn as our Jesus filter.
07/07/2014 by Phil Ware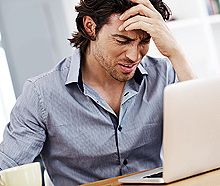 Kasey Pipes shares very personal observations about Washington, D.C., politics, humility, blogging, writing, and pride.
01/11/2014 by Kasey Pipes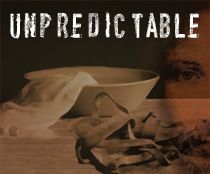 Phil Ware continues his series on the unpredictable Savior and reminds us of the upper room discourses where Jesus demonstrates and teaches what is most important to him to those who are most important to him, his disciples, his friends, those he loves.
03/25/2012 by Phil Ware
Rubel Shelly reminds us the nature of heroism is about being diligent and faithful to our everyday tasks like Sully.
01/27/2009 by Rubel Shelly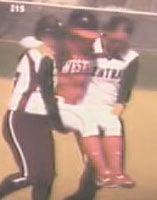 Steve Higginbotham reminds us of a great home run story from D II women's softball and how the opposing team helped an injured competitor.
05/23/2008 by Steve Higginbotham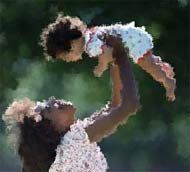 Ron Rose reminds us to find the faith moments in our days and step off and let God lead us in a little adventure.
08/05/2007 by Ron Rose

A trip around the Mall in Washington, D.C., leads Tom to reflect on how much he hates war and how he longs for the peace of Christ.
12/16/2006 by Tom Norvell